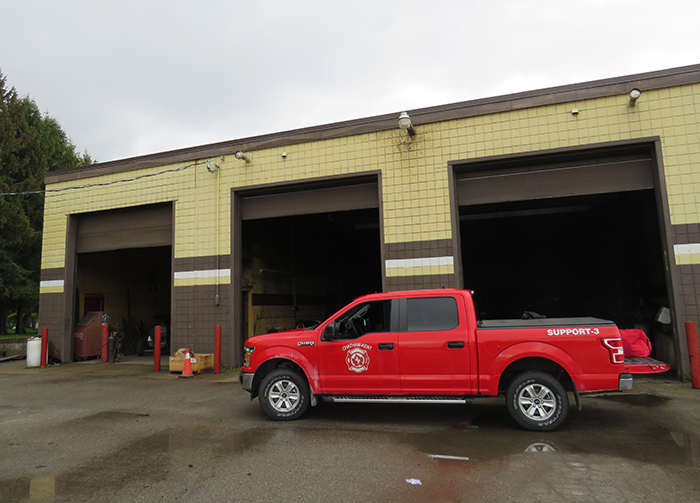 No one was injured in an early morning fire on Pinehurst Line.
Chatham-Kent fire officials say the blaze began in the battery compartment of a truck parked inside the building. They received the call just after 6 a.m.
Firefighters from Harwich North and Blenheim stations were quickly able to get into the building and douse the fire, but not before an estimated $160,000 damage took place – $10,000 to the truck and $150,000 to the building.
The fire has been ruled accidental.
Comments
comments