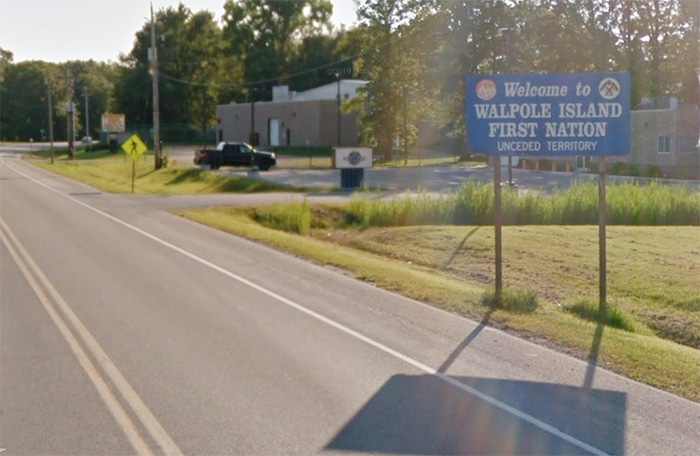 Walpole Island's band office is closed for two weeks and all staff are being tested.
This following a confirmed COVID-19 case within the band's administration personnel.
According to the band council, the decision to close the office took place Sunday, and all offices are being cleaned.
Staff is undergoing COVID testing as well, in the wake of an emergency council meeting that addressed the situation.
"It should be noted that these actions are over and above the recommendations, and are being taken out of an abundance of caution and to be proactive in ensuring the safety of the staff and community," the council's press release stated.
Furthermore, the First Nation will act on the advice of its Community Health Team as to how to update its COVID-19 response plan and to identify further measures and actions.
"As many of you know, we had a staff member test positive and, as a result of that we have met to discuss some remedial measures and actions to address the concerns of staff and to do a thorough cleaning of the governance building and to provide instructions to the rest of the band operated buildings and facilities," Walpole Island Chief Charles Sampson said in a media release. "Hopefully, within the next two weeks we're going to gradually phase back into operation and to continue on with regular service to community members. This should be regarded as an extreme precautionary measure; we're doing it in the best interests of the band members of the employees. Hopefully we will get back to normal and in a very short period of time."
Comments
comments