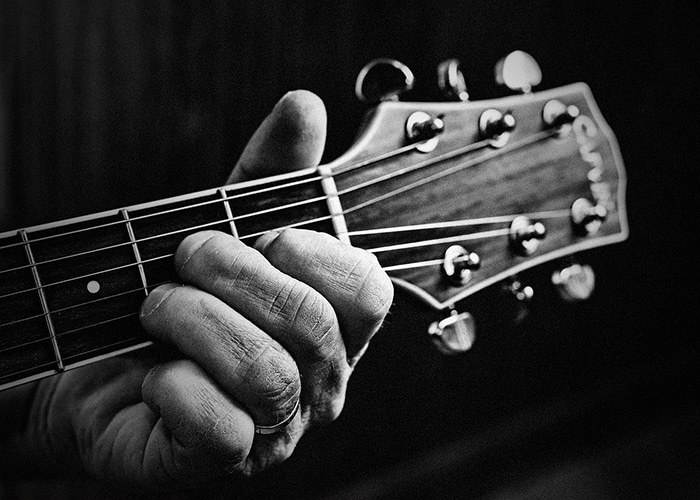 New reports that the Ontario Premier's Office has signed off to allow drive-in church services means Sunday Evening in the Park may happen after all – but in a different way, according to organizers.
The organizing committee agreed to look into the feasibility of using an FM transmitter to broadcast the Sunday evening music and message to people in their vehicles, similar to a drive-in movie.
Some churches have continued worship in this fashion despite restrictions against public gatherings in light of the COVID-19 pandemic.
Confirmation of location, musicians and details of the premier's order need to happen before a final decision is made. The committee is scheduled to meet next on June 1.
Arrangements for the current season – including lineup of musicians, speakers and municipal approval for the use of Jackson Park in Dresden – was finalized months ago. However, publicity was put on hold due to the uncertainty around public gatherings.
In recent weeks, the municipality withdrew permission for all events on municipal property until the end of June.
Events in July and August were "put on hold until further notice," a Municipality of Chatham-Kent public health employee told event organizers in a May 12 e-mail. As a result, the committee is looking at alternate venues if the premier's order doesn't supersede the municipal ban.
The committee hopes to make a decision in early June.
Sunday Evening in the Park has been a Dresden tradition since the late 1960s. It's presented by the Dresden and District Christian Ministerial Association, which represents 13 local congregations.