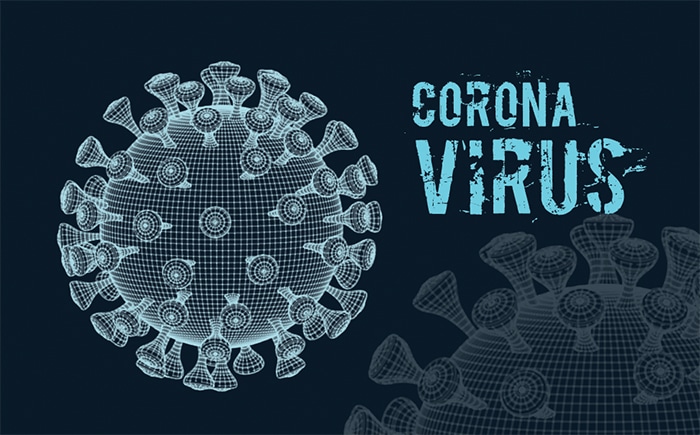 Jenna Cocullo, Local Journalism Initiative
Four new positive cases of COVID-19 are reported by Chatham-Kent Public Health on Sunday, bringing the cumulative cases to 46.
The number of active cases remains less than half with 21 individuals still self-isolating, 24 recovered and one resulting in death.
To date, 1,557 tests have been issued to Chatham-Kent residents with 338 still pending results.
The weekend will end with 6 news cases added to the list, as Saturday saw two more individuals confirmed with the virus.
READ MORE: Two new COVID cases, C-K doing well in comparison to neighbours
According to the latest provincial data, Ontario has seen 14,432 total cases, with 5,597 still active.
On Sunday, Education Minister Stephen Lecce announced that all publicly-funded schools will remain closed until at least May 31, 2020.
"We will do whatever it takes to keep our students safe," Lecce said. "The government is taking a careful approach which provides our medical experts the time to review the modelling and make the best decision for the safety of our students and the future of learning."
The ministry said they will move forward to replace the remainder of Professional Activity (PA) days and examination days with instructional time. They will also introduce an expanded summer learning program that will focus on credit recovery, supports for vulnerable students, and course upgrading.
Local school boards are to find solutions in keeping with the direction  set out by the ministry while upholding collective agreement obligations.
"Regardless of what transpires over the coming weeks, Ontario's students will be able to complete their school year with confidence," Lecce said. "In particular, for students in their final year, we are removing all impediments to ensure students graduate and pursue post-secondary education."
Comments
comments