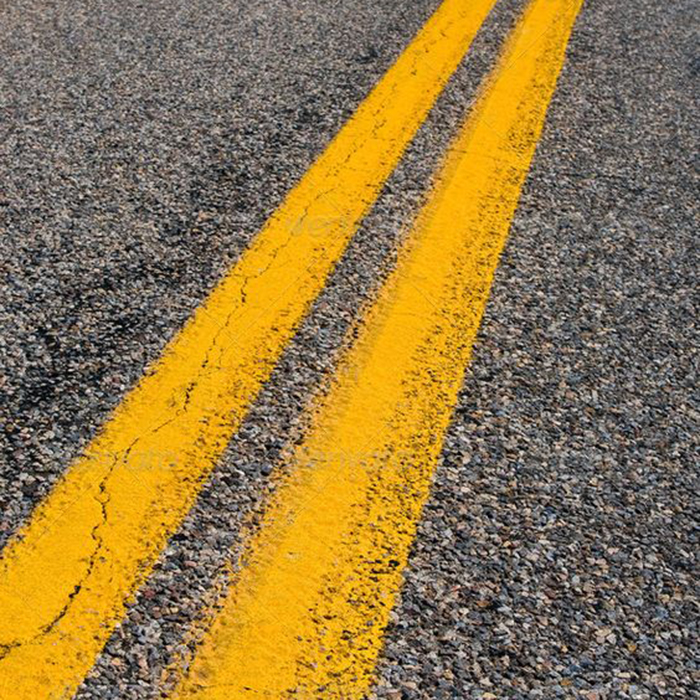 The Ontario government is working to develop regional transportation plans that will connect people across the province, including $500,000 for Chatham-Kent.
Rick Nicholls, MPP for Chatham-Kent-Leamington, announced Jan. 31 that the government is releasing its first draft plan to build a better transportation system that will connect individuals, families and businesses in southwestern Ontario.
As part of the Community Transportation grants, Chatham-Kent will receive $500,000 in funding to improve the existing transportation service and provide accessible transportation options for low-income families and for the rural community.
Leamington will also receive $606,400 to assist in the creation of an intercommunity bus service that will link the communities of Leamington, Kingsville, Essex, and Windsor.
On top of this funding, Nicholls announced the Gas Tax Public Transit Funding of which Chatham-Kent will receive $965,600 and Leamington will receive $208,300.
The southwestern Ontario transportation plan marks the beginning of comprehensive regional transportation planning for the province, and will be informed by engagement with municipal leaders, Indigenous communities, community leaders, businesses, and transportation experts.
Ontario's plan, Connecting the Southwest, contains more than 40 advancements and strategies, including options for improvements to existing rail corridors and private-sector partnerships to optimize passenger and freight rail. It also includes improvements to southwestern Ontario's highway network and intercommunity bus services.
"The plan includes actions to connect smaller communities to larger centres, improve access to jobs and critical services and encourage an open and competitive business environment," Nicholls said in a media release.
The province is also consulting the public to gather feedback and explore strategies to implement actions in the plan. Ontarians can participate by completing the online survey until March 17.