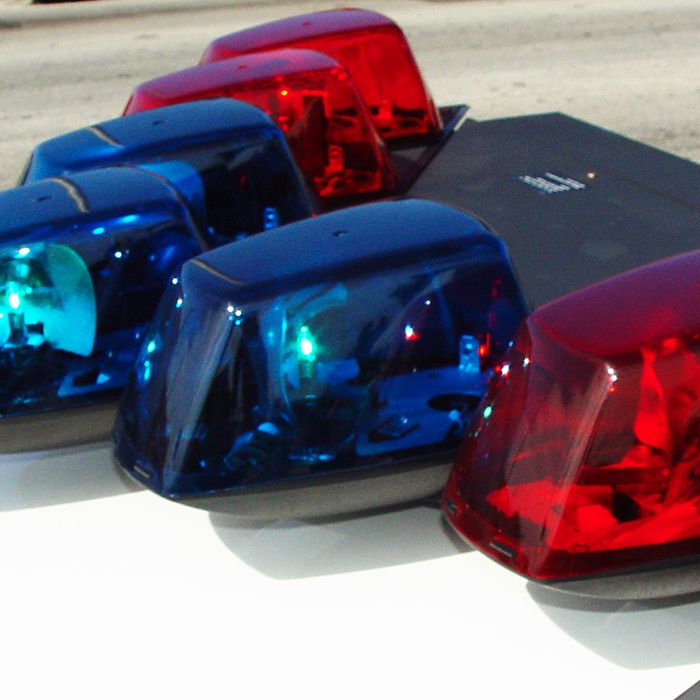 The Ministry of Labour has been called after an accident on a farm in Raleigh Township.
Chatham-Kent police say emergency crews responded to the accident yesterday morning in a field. A woman working on a tomato harvester got her hair caught in a belt on the machine.
The 54-year-old Chatham woman was taken to hospital for treatment of non-life-threatening injuries.