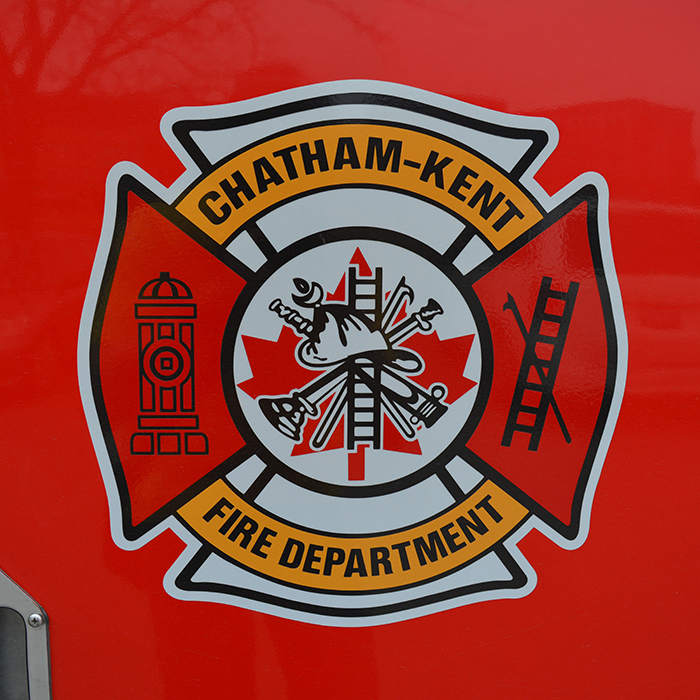 Chatham-Kent fire officials aren't sure of the cause of a Sunday evening fire at an abandoned industrial building in West Kent.
The fire took place shortly after 9 p.m. on Erie St. South in Romney Township, fire officials say, and crews from Tilbury and Wheatley attended.
Firefighters attacked the fire at the rear of the building and quickly knocked down the flames.
Estimated loss is $20,000.
Meanwhile, on Sunday afternoon, a fire destroyed a garage, two vehicles, a motorhome and a camping trailer on Dufferin Avenue in Wallaceburg.
Firefighters from Wallaceburg and Chatham got the call shortly after 12:30 p.m. and arrived to see the garage engulfed in flames.
The fire spread to a nearby fence and vehicles, officials say, and the heat coming off the blaze also damaged the vinyl siding on a neighbouring home.
C-K fire officials say the fire is under investigation.
Damage is estimated at $140,000.