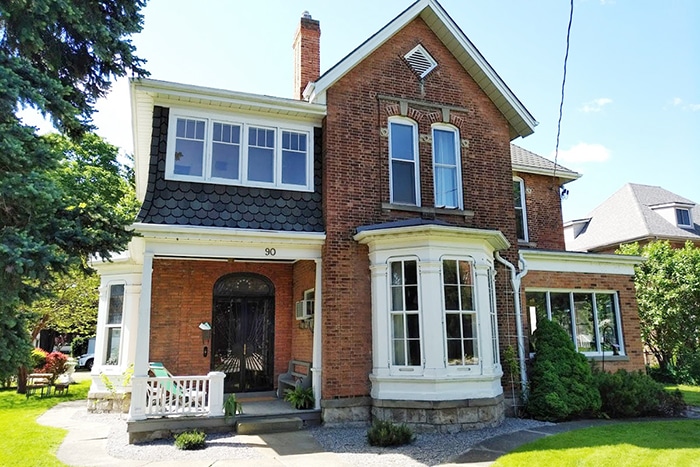 Members of the Chatham-Kent Municipal Heritage Committee and Mayor Darrin Canniff presented a gift basket to the purchasers of a historically-designated home in Chatham recently.
Former Toronto residents Natalie Fitzgerald and Devin Schaffner have purchased 90 Park St., known as "Haddington Villa," and moved with their family to their new home in April of this year.
Susan Simpson, a member of the heritage committee, said the structure was built over the course 1877-78, and was the first home on the street.
Owned by several prominent Chatham families during the past 140-plus years, the architecture is considered to be an amalgamation of Italianate and Gothic styles.
Heritage committee chair Chris Williams said preservation of the community's heritage homes is an important part of what makes Chatham-Kent such an attractive place to live.
Canniff said more and more people are discovering the charm of living in a community where residents are connected with their neighbours and feel "at home" in a way they don't in some large urban centres.
Fitzgerald said, "good things have been happening" since the couple purchased the home. "People have been incredible to us and we couldn't be happier with living in Chatham."
The couple was amazed at how well the home was built and the quality of maintenance in the intervening years.
The committee presented the couple with a gift basket containing locally sourced food products and other items associated with the community. It is a gesture that will be repeated whenever designated homes are purchased.
"It's our way of saying thank you for choosing Chatham-Kent and investing in a heritage property," Simpson said.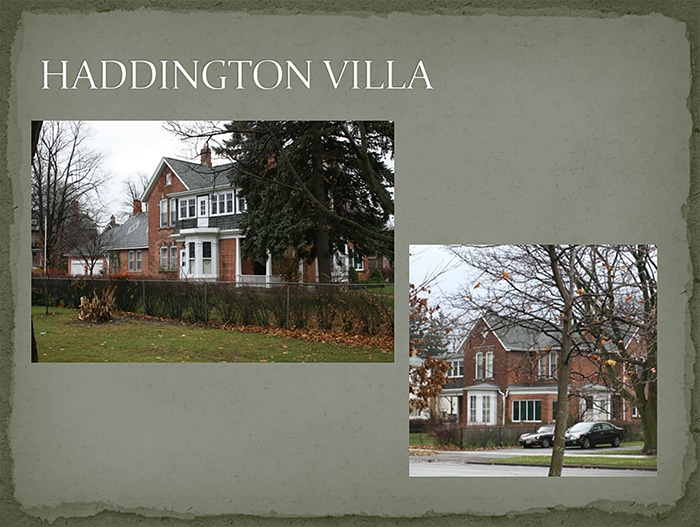 Comments
comments