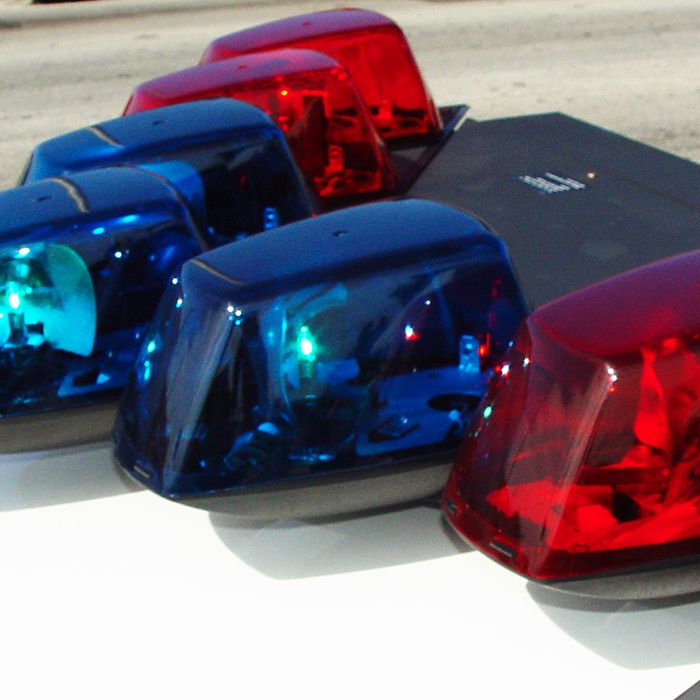 Chatham-Kent police had a busy time of it over the past 24 hours, with nine people being arrested for a variety of infractions.
Victoria Day began with a man being brought into police headquarters by his surety. At the end of March, this man has a probation order, with conditions, including not to possess or consume any unlawful drugs or substances.
Well, police say on Monday morning, the man was under the influence of drugs.
He was arrested, and police searched the man, discovering fentanyl.
A 35-year-old Chatham man is charged with drug possession and two counts of failing to comply.
But, he wasn't alone. Not by a long shot.
Earlier this month, a man and a woman were released from court with conditions not to communicate with each other.
Police found them together at a Chatham residence Monday morning.
A 32-year-old man and a 25-year-old woman are charged with failing to comply.
Wallaceburgers didn't want to be left out of the failing-to-comply sweepstakes, it seems.
An officer on patrol spotted a man walking through a parking lot on Wallace Street in Wallaceburg just before 10 p.m. last night.
No big deal, right? Except police say he's got a curfew that kicked in at 9:30 p.m.
A 29-year-old Wallaceburg man is charged with failing to comply.
Back in April, a man failed to attend court. Police found in him last night and slapped on the cuffs.
A 42-year-old Chatham man faces additional charges.
Also last night, OPP in Leamington arrested a man wanted for failing to attend court here. The 26-year-old man is back in town and was held in custody until a bail hearing.
Comments
comments