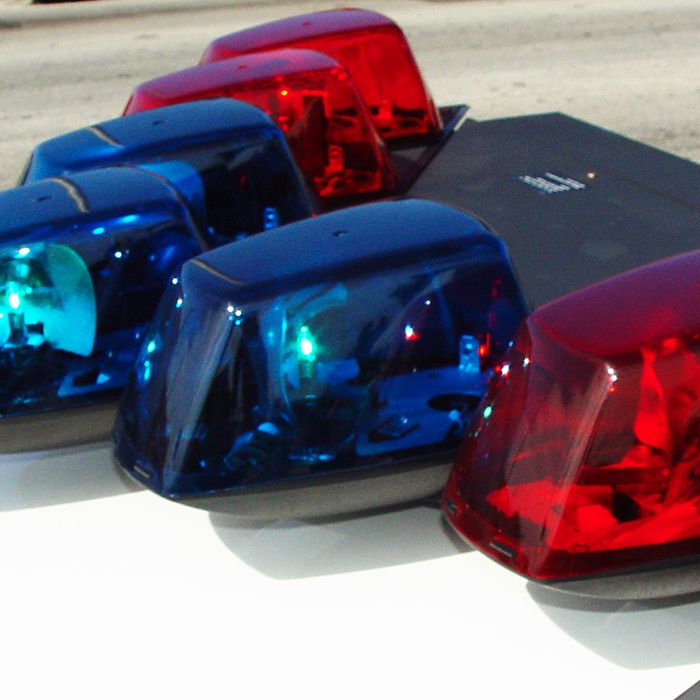 Police say the investigation into a weekend robbery in Dresden continues.
On Friday, about 1 p.m., a man wearing a ski mask walked into Rosco's Minimart in Dresden and walked out with the entire cash register.
Police say the register was recovered, with the help of a police dog.
Officers made an arrest, but the investigation is ongoing.
Comments
comments