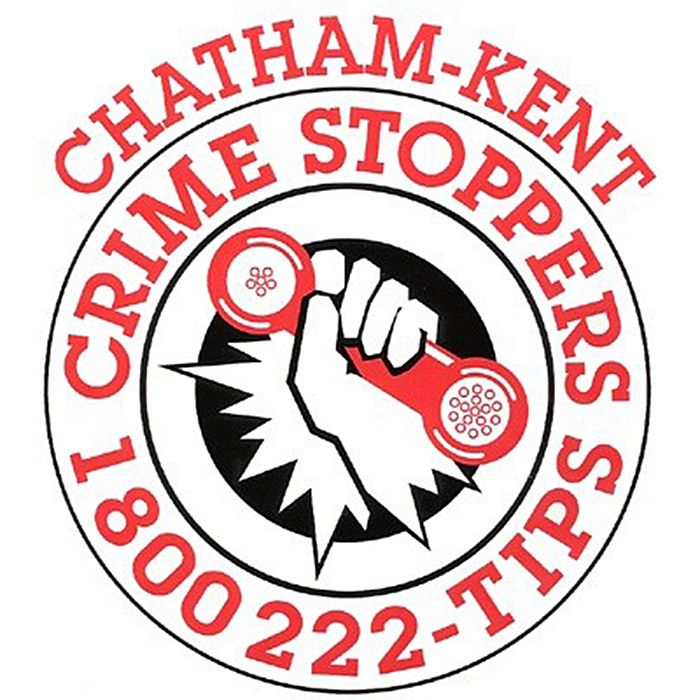 Sometime during the day on Saturday May 19th, 2018 unknown suspects removed a Case 1845 Skid Steer from a property on Spring Street in Morpeth ON.
Witnesses advised that a White Ford Econo-line type vehicle was seen driving away from the address with the Skid Steer on a trailer.
The Skid Steer is valued at approximately $10,000. Crime Stoppers is seeking your anonymous information that could help the police locate the vehicle.
If you have any information regarding this or any other crime please call CRIME STOPPERS at 519-351-8477, or 1-800-222-8477, or visit www.crime-stoppers.on.ca and email your tip.
Crime Stoppers guarantees your anonymity, we never ask for your name or your phone number. WE pay cash for YOUR tips.