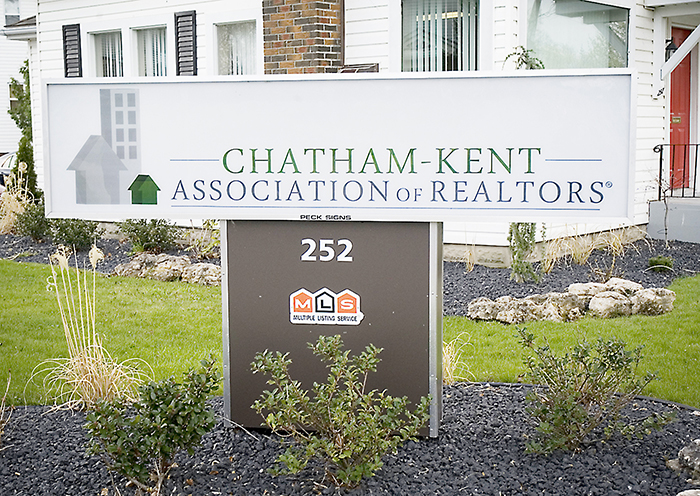 Despite the cold spring, home sales in Chatham-Kent in March were up from the same time last year.
According to the Chatham-Kent Association of Realtors, sales were up 6.1 per cent from the same time last year.
A total of 121 units changed hands this March.
Overall, for the first three months of the year, home sales are down nearly 14 per cent from the same time a year ago, however.
"More homes traded hands in March 2018 than during any other month of March in the last 12 years, marking a huge turnaround from just two months ago when activity plunged briefly to a four-year low," said Steve Carroll, President of the C-K Association of Realtors. "With demand springing back to life, inventories were pulled down to a fresh all-time low. As such, prices could begin to re-accelerate, although it may be tough for the average price to match some of the extreme values recorded last spring and summer."
The average price of homes sold in March 2018 was $188,296, edging down 3.7 per cent from March 2017.
The more comprehensive year-to-date average price was $184,321, relatively unchanged compared to last year.
There were 149 new residential listings in March 2018. This was down 5.7 per cent (or nine listings) on a year-over-year basis and was the lowest March level since 1989.
Active residential listings numbered 194 units at the end of March. This was down 24.2% from the end of March 2017 and marked the lowest level on record by a large margin.
Comments
comments