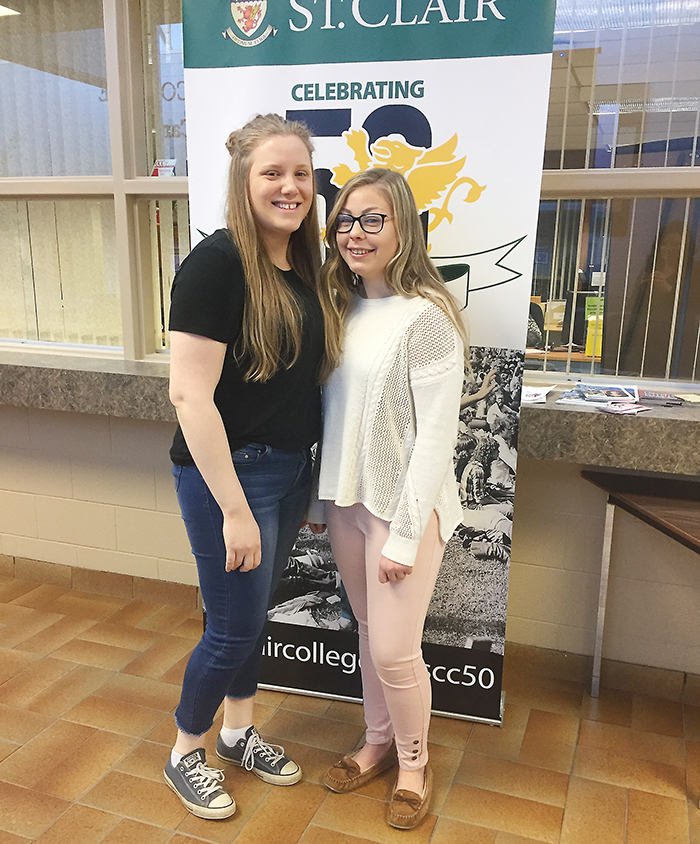 Through a partnership established by Professor Brenda Huff, the two students will have an opportunity to complete an international placement.
Huff said, "This is such a great opportunity for Chatham students in the ECE program."
The students will be at King Sun school in China.
The unique partnership established by Huff allows the students to gain an international experience while completing the program.
King Sun School supports the students by covering 95 per cent of the expenses.
Boakes said, "I think going to China is a wonderful opportunity. I think as an ECE student this will really put us to the test having us demonstrate how much we learned in two years. I hope the children and the teachers will discover that learning can be interactive and fun."
The students leave April 5 for six weeks.
Comments
comments