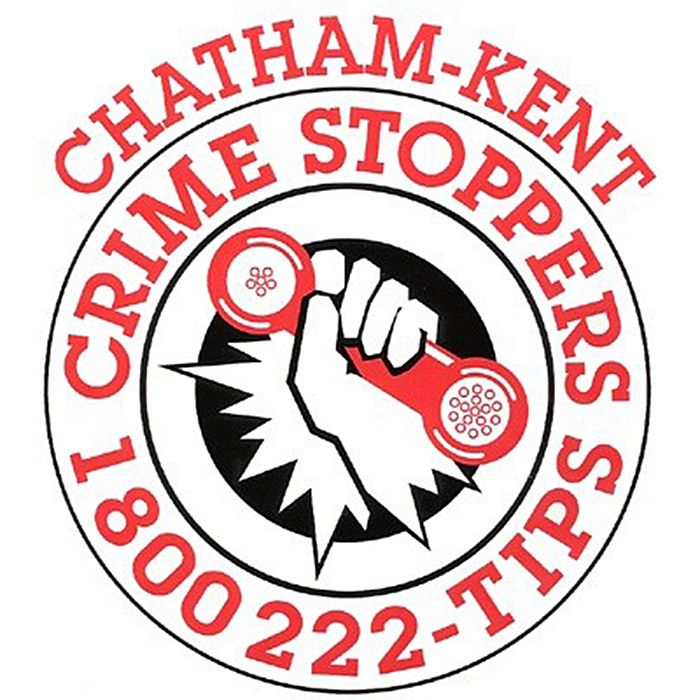 During the day of Tuesday March 27th, 2018 unknown suspects entered a residence on Paincourt Line. Once inside the suspects used a sledge hammer to smash the locks off a gun safe.
Located inside the safe were a 12 gauge Browning pump shot gun (S/N 31997PR152) with a brown stock, a Handi SB2 30/30 and 20 gauge combination gun (S/N NB356199), and a CIL 12 gauge shot gun, pump black in colour. All of the firearms had trigger locks on them.
The suspects also took a 50" television, an I-Phone 6, an I-Pad 2, a Toshiba laptop, money and a Ten Point Buck Buster Cross Bow, camouflage bag that had arrows and arrow holder, Fred Bear Compound bow, and hunting clothes and range finder.
If you have any information regarding this or any other crime please call CRIME STOPPERS at 519-351-8477, or 1-800-222-8477, or visit www.crime-stoppers.on.ca and email your tip.
Crime Stoppers guarantees your anonymity, we never ask for your name or your phone number. WE pay cash for YOUR tips.