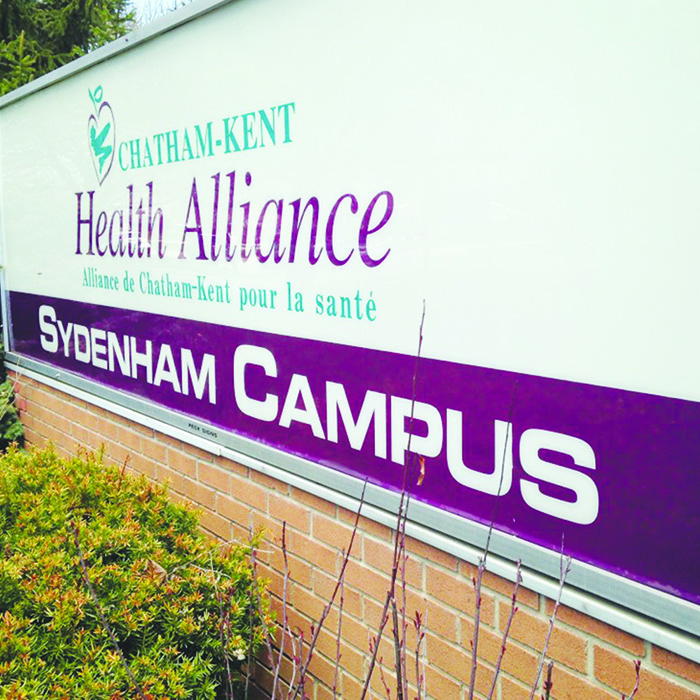 Chatham-Kent Health Alliance's (CKHA) Wallaceburg Emergency Department is temporarily relocated during scheduled repairs to the floor.
Starting today, patients seeking emergency medical assistance at CKHA's Wallaceburg site are to enter through the front doors, nearest the Serendipity Gift Shop. During this time, the main Emergency Department waiting room will be located in the foyer of this entrance.
Upon entering, patients will register and be called by a staff member to the temporary triage located in room 124. Emergency Room overflow will be directed to Ambulatory Care as necessary.
Signage is posted to assist people in finding the temporary Emergency Department and CKHA volunteers will be available to assist during the daytime. Repairs are expected to be complete by early March at which time the Emergency Department will once again be accessible by the Emergency Department entrance.
Emergency Medical Services (EMS) have been notified and are aware of the alteration.