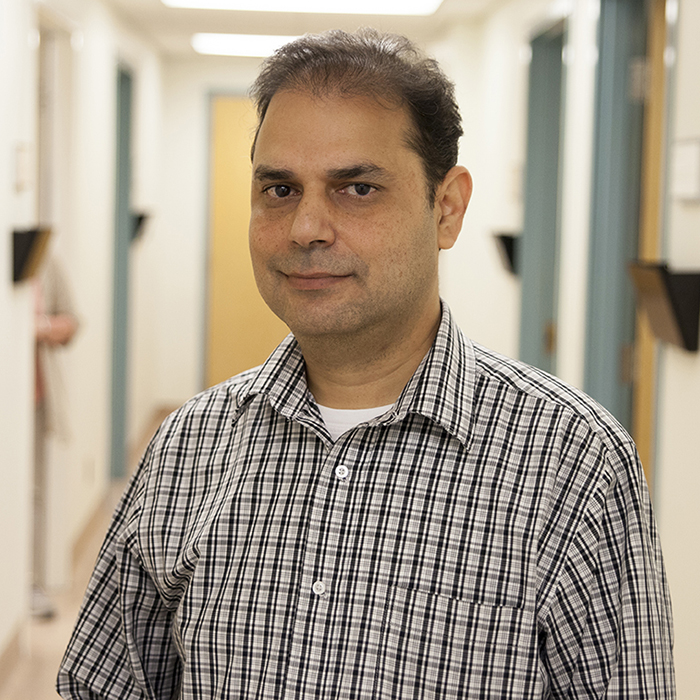 Dr. Rizwan Rafiq will assume the role of Chief of Psychiatry and Program Medical Director of the Mental Health and Addictions Program with the Chatham-Kent Health Alliance.
Rafiq earned his MRCPsych from the Royal College of Psychiatrists in London, UK in 2007 and is a diplomate of the American Board of Addiction Medicine.
He became a Fellow of the Royal College of Physicians of Canada in 2013 and completed a visiting Fellowship in TMS (Transcranial Magnetic Stimulation) and ECT (Electroconvulsive Therapy) at Duke University, North Carolina in 2016.
Rafiq has been a lecturer in Psychiatry at University of Ottawa since 2016.
He comes to CKHA with a breadth of experience in medical leadership as he previously held the role of Chief of Psychiatry at Grey Bruce Health Services in Owen Sound.
"I am motivated to hold the values and enforce the vision of CKHA as an exceptional community hospital, setting standards – exceeding expectations," Rafiq said in a media release. "I am determined to establish a collegial atmosphere and to improve quality of care of psychiatric patients."
Dr. Pervez Faruqi, Chief of Staff, said Rafiq will be a welcome addition.
"I am pleased to welcome Dr. Rafiq to CKHA and our Medical Advisory Committee. I'm confident he will thrive in his role as Chief of Psychiatry and Program Medical Director of the Mental Health and Addictions Program," he said. "I look forward to working with him to improve the quality of medical care and the patient experience at CKHA."
Comments
comments