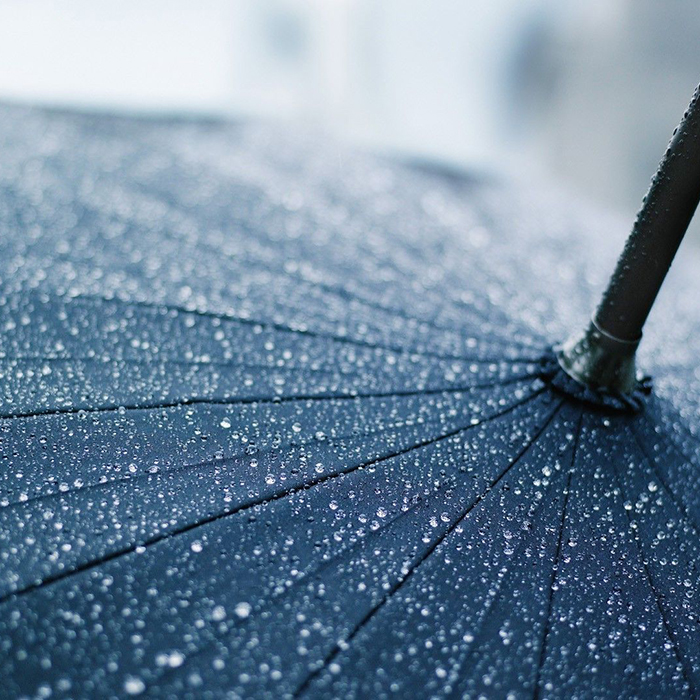 As the rain continues to soak us today, Environment Canada still has us under a rainfall warning.
The widespread rain has left the ground saturated. Drains and ditches are swelling with water, leaving the potential for localized flooding.
Through Friday morning as of 8 a.m., rainfall totals measured by Environment Canada in Ridgetown reached 37 millimetres. Another 30 mm to 50 mm could fall by the end of the day Saturday.
This is a large storm, as the heavy rain in the GTA area has seen Hamilton receive 40 mm as of this morning, and Toronto 30 mm, potentially facing another 70 mm. As a result, Toronto could shut down the Don Valley Parkway this afternoon at 3 p.m. if water levels in the Don River continue to climb.
The provincial government is keeping an eye on the rainfall as well.
Bill Mauro, Minister of Municipal Affairs, and Marie-France Lalonde, Minister of Community Safety and Correctional Services, issued a joint release.
"As communities across the province prepare for heavy rainfall and potential flooding over the next 24 hours, with some reports of flooding having started already, our government is working hard to prepare for any situation, and standing by ready to help."
"The Ministry of Municipal Affairs has already reached out to at-risk communities to provide information about provincial assistance programs and to establish lines of communication for ongoing updates on weather impacts at the local level. Emergency Management Ontario and the Ministry of Community Safety and Correctional Services The Ministry of Community Safety and Correctional Services and the Office of the Fire Marshal and Emergency Management are on high alert and are collecting real-time weather information. As the situation continues to develop, we will monitor it very closely and quickly offer assistance where needed."