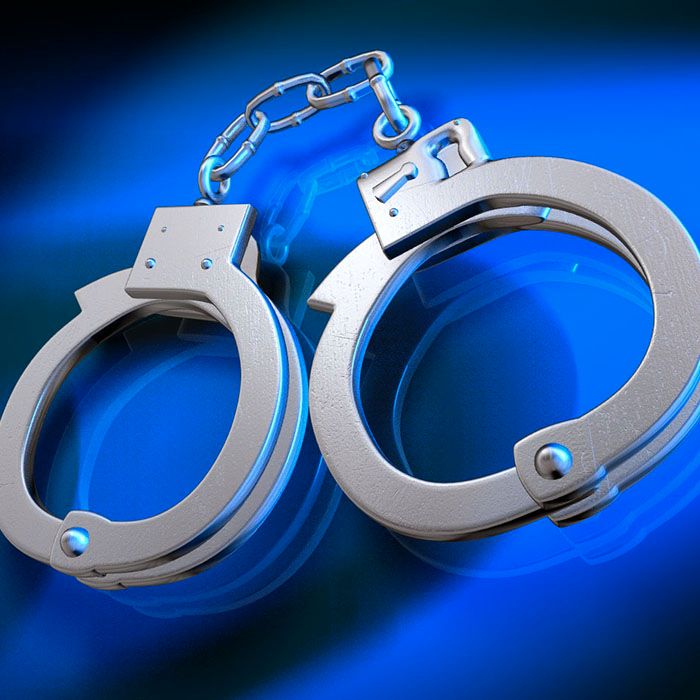 Chatham-Kent police made an arrest in connection with a January robbery at a Blenheim gas station.
On Jan. 18, about 3:30 p.m., a man walked into the Esso station on Chatham Street South and pointed what appeared to be a gun at the clerk, demanding money, police say. The clerk handed over an undisclosed amount of cash, and the man fled, leaving the clerk unharmed.
Police identified their suspect and made an arrest Wednesday.
A 21-year-old Blenheim man now faces a robbery charge.
Comments
comments