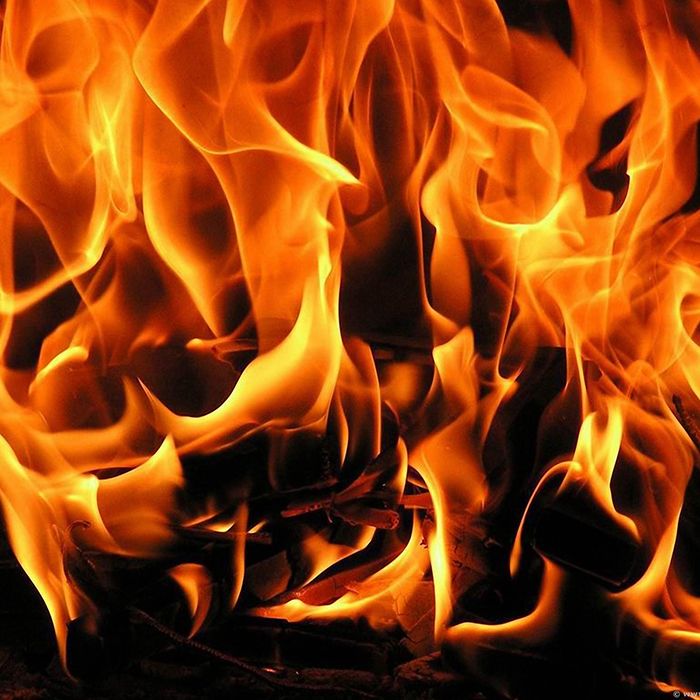 An early morning car fire that spread to a home in Wallaceburg remains under investigation.
Fire officials say they received the call about 3:50 a.m. this morning, and stations from Wallaceburg, Chatham and Tupperville responded, arriving to see flames from the vehicle fire breaking through the roof of the carport and spreading to the house.
Damage is estimated at $150,000.