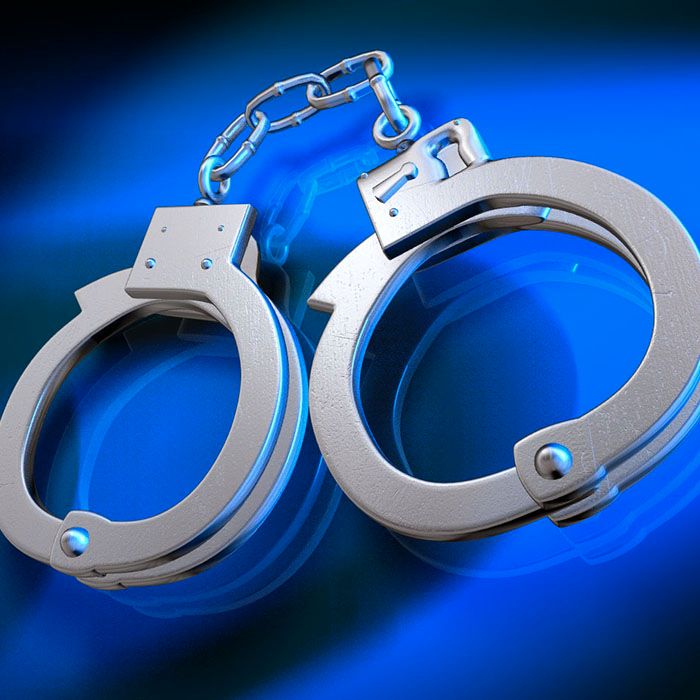 This morning at 2:44 a.m. police responded to a break and enter at Maple City Storage on Queens Line.  A fifth wheel trailer had been entered and several items, including a television were stolen.  When they searched the area, officers found a hole in the fence on the south side of the property.  Damage to the fence was estimated at $200.
Police obtained surveillance photos depicting a man and woman entering the property through the hole in the fence.  Officers recognized the pair and shortly after 4:00 a.m., the woman was located.  The 19-year-old Chatham woman was arrested and charged with mischief under $5000, break and enter and failing to comply with her curfew condition.  She has been held in custody pending a bail hearing.
Police continue to look for the man involved in this break and enter.
Comments
comments