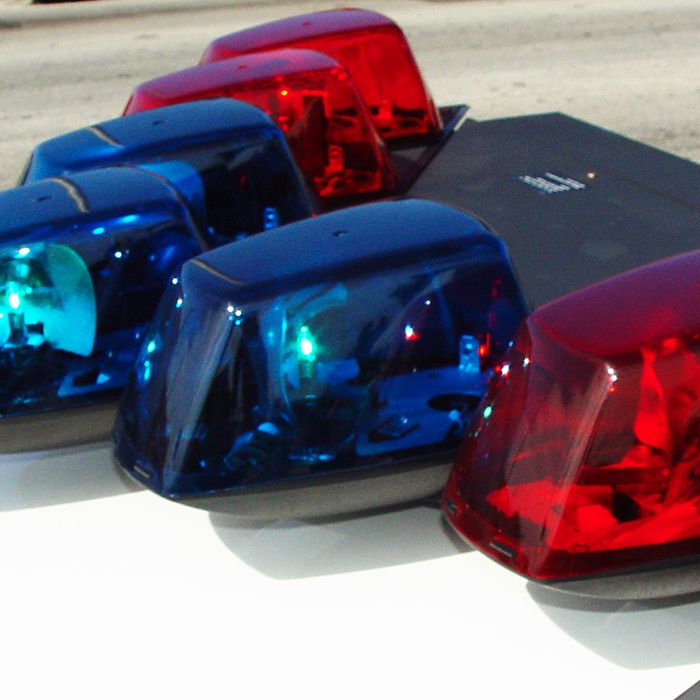 After years of harassment, police have arrested a Wallaceburg man.
Chatham-Kent police say a man has harassed a woman and her family since 2010. They say he has called the home, sent e-mails and threatened them.
Earlier this week, the woman told police she was still receiving unwanted Facebook messages.
On Thursday afternoon, police located the suspect and took him into custody.
A 26-year-old Wallaceburg man is charged with criminal harassment in connection with the incident.
Comments
comments