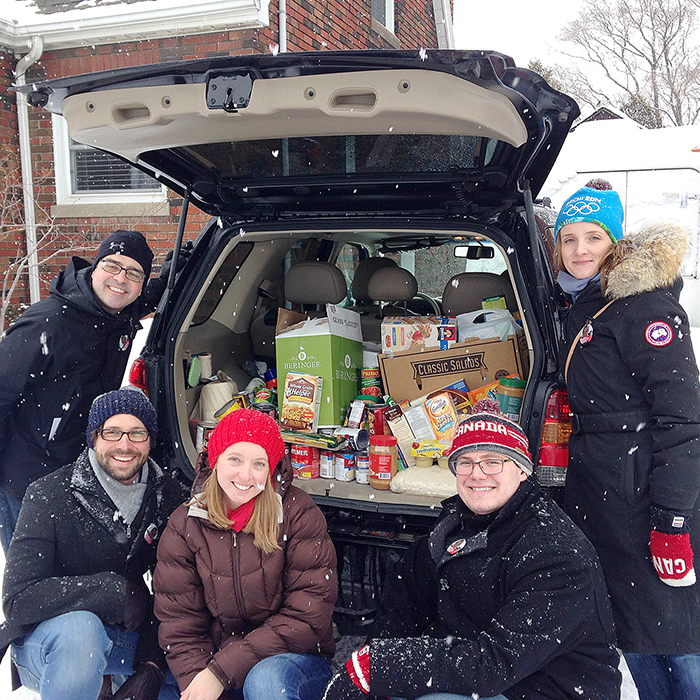 Federal Liberal candidate for Chatham-Kent Leamington Katie Omstead led a food drive in Chatham on Saturday.
Omstead and a crew of local Young Liberals volunteers went door-to-door in the neighbourhood around Winston Churchill School on Crystal Drive asking for non-perishable food items.
"I have had the opportunity to take part in very successful door-to-door food drives in the past. Food banks are often in need this time of year, so it is the ideal time to be out meeting community members and helping to stock the shelves at the Salvation Army Food Bank," she said in a media release.
Comments
comments