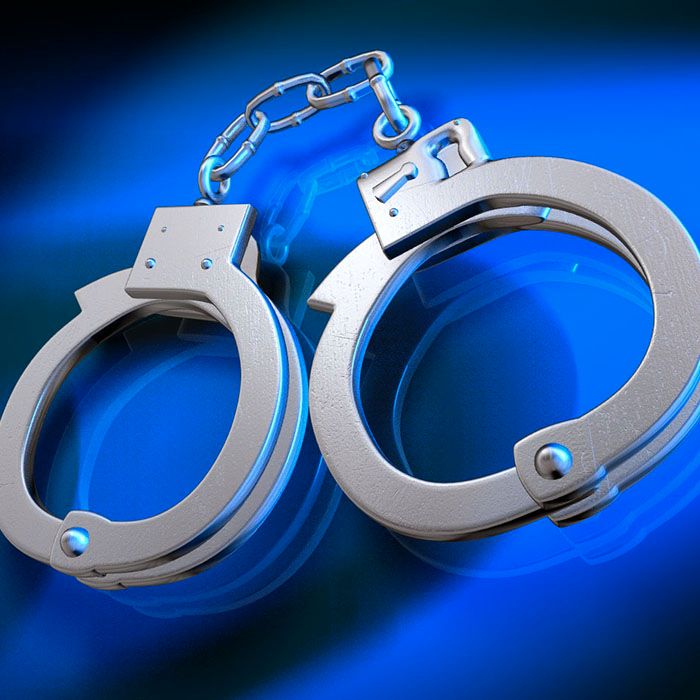 A Chatham man faces numerous charges following a recent domestic dispute.
Police say on Feb. 6, a man and his girlfriend began arguing at their home in Blenheim. Things got physical and the man assaulted the woman, police say.
She escaped and called for help.
Police say she revealed a history of domestic violence.
Last night, officers found the man and made their arrest.
A 32-year-old Chatham man is charged with uttering threats and two counts of assault.