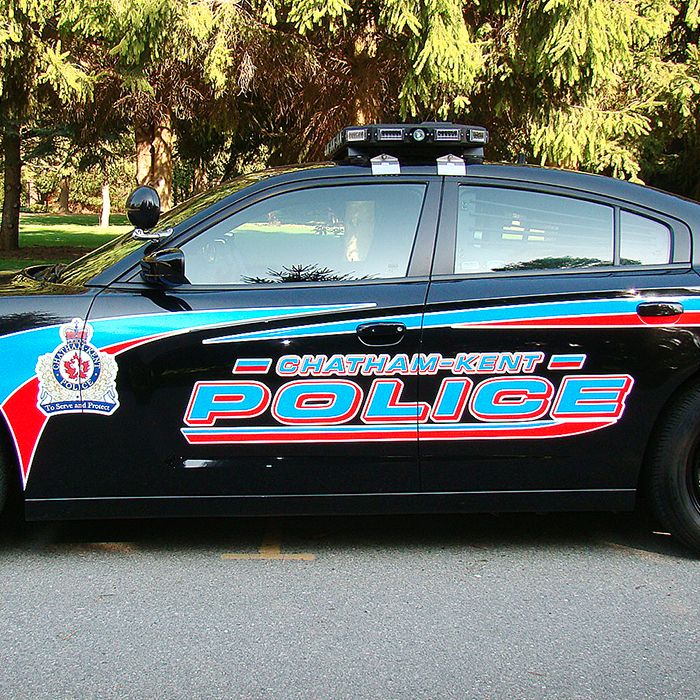 Chatham-Kent police arrested a man this morning in connection with a recent domestic disturbance.
Police say on Sept. 28 a woman reported she'd been assaulted. The suspect fled the residence before police arrived. The woman told police there had been previous abuse.
A 28-year-old Chatham man is charged with two counts of assault, overcoming resistance by attempting to choke and intimidation.
Comments
comments