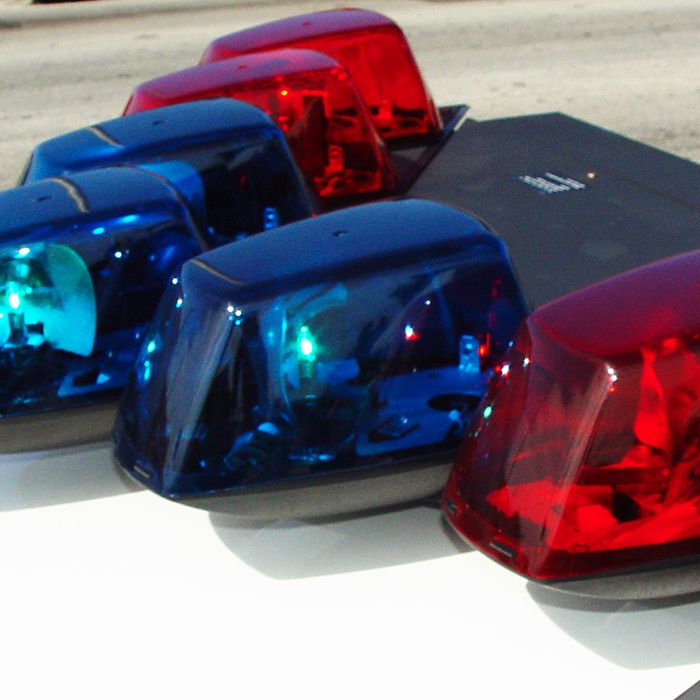 An apparent joyride yesterday in a stolen vehicle left one man facing charges.
Police say employees at a Grand Avenue business in Chatham saw a man enter a van and drive off.
Witnesses observed vehicle a short while later on St. Clair Street driving erratically. Police later found the van abandoned in the parking lot at Wal-Mart. A short search resulted in an arrest.
A 36-year-old Wallaceburg man is charged with driving under suspension, theft and possession of stolen property, and dangerous operation of a motor vehicle.
Comments
comments