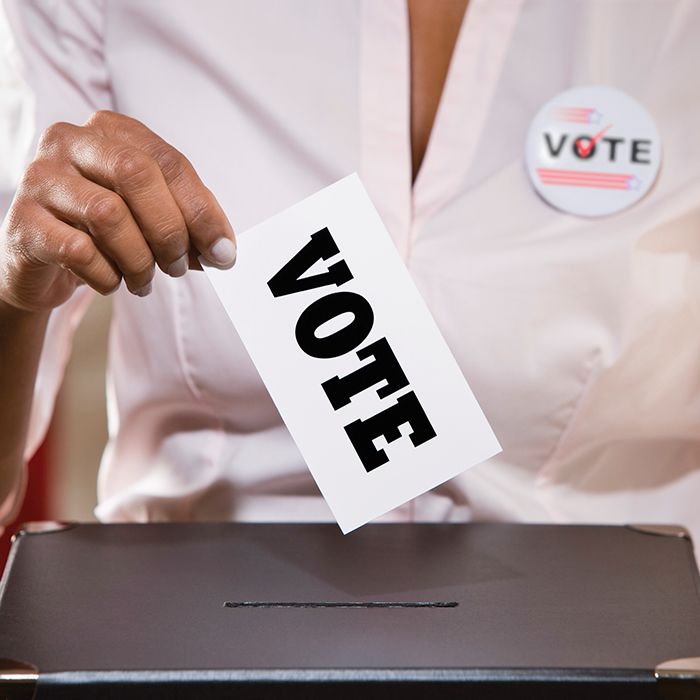 Karen Robinet filed her nomination papers Friday to run for council to represent Chatham, Ward 6.
Robinet, a veteran journalist, is the 17th person to run for one of the six council seats for Ward 6.
She joins incumbents Michael Bondy, Bob Myers, Derek Robertson and Doug Sulman, plus hopefuls Ed Broad, Darrin Canniff, Penelope Duchesne, Mark Holman, Kirk Hooker, Brandon Houston, Aaron Hurst, Brock McGregor, Matthew McReynolds, Chad Sauve, Eric Schrank and Dale Van Dusen.