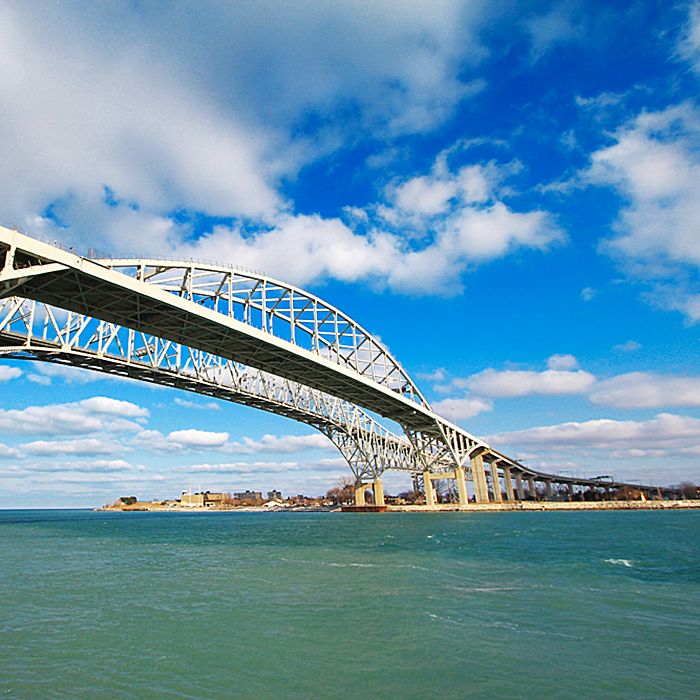 Lambton OPP say the discovery of a severely injured woman at the base of the Blue Water Bridge and an abandoned vehicle on the bridge are related.
The woman subsequently died, and there will be no further police investigation.
Police say officers responded about 6 a.m. today to a report of an abandoned vehicle on the bridge in the westbound lanes.
At the same time, EMS and fire service personnel responded to a property below the bridge where a 29-year-old Camlachie, Ont., woman was found suffering from life-threatening injuries.
She was taken to hospital, but succumbed to her injuries.
Comments
comments