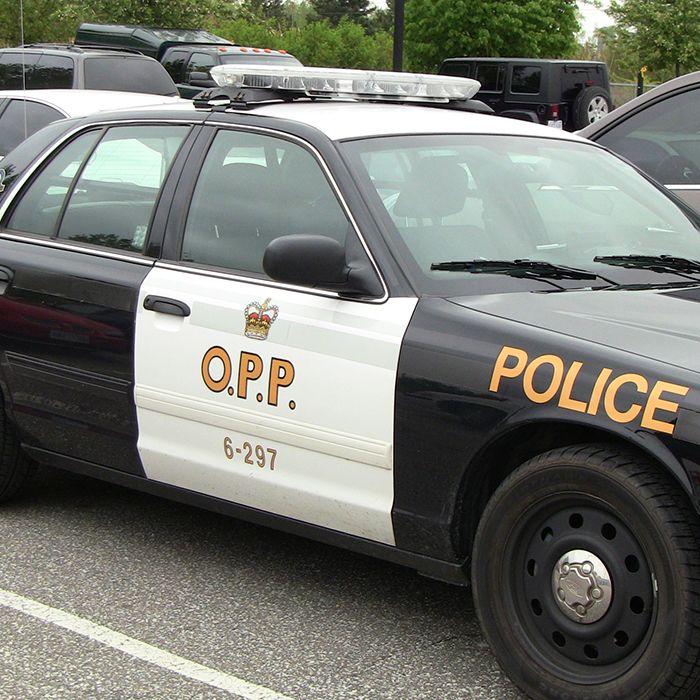 A U-turn on the 401 resulted in a number of charges against a 55-year-old Highgate man yesterday.
Chatham-Kent OPP say an officer on patrol near Orford Road saw the driver of an eastbound Mitsubishi use the emergency U-turn lane for a quick change of direction of his own about 7:30 a.m. July 22.
The officer pulled the car over, police say, and an investigation revealed the driver's licence was under suspension.
A 55-year-old Highgate man is charged with driving while under suspension and crossing a divided highway where no proper crossing was provided.
Comments
comments