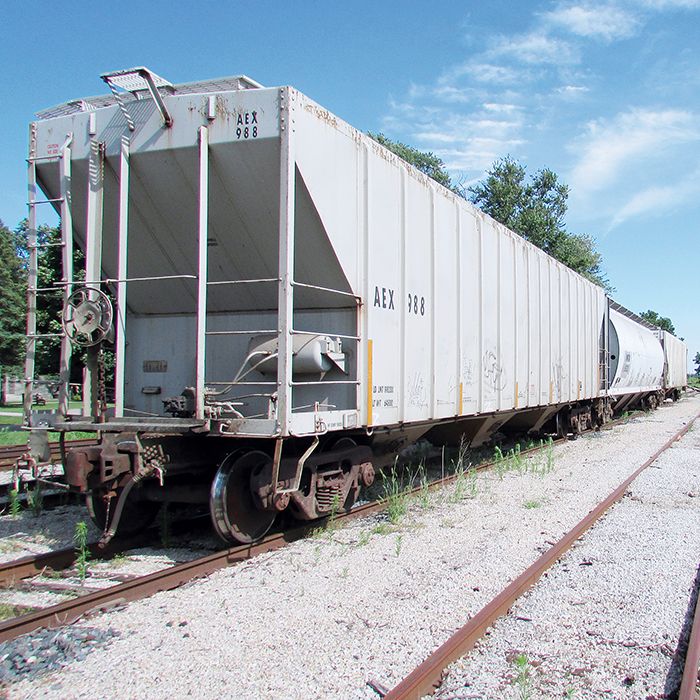 The future of the former CSX rail land between Wallaceburg, Dresden and Chatham could be announced soon.
Reports say a deal to sell the rail line has been struck with a company.
However, it is pending council approval, reports say.
The deal was discussed behind closed doors Monday.
During the closed session meeting, council received advice about "proposed disposition of land" for the rail lands.
It is still unknown when the deal will be announced.
The municipality purchased the land and infrastructure last year for $4 million.
There is an agreement with Canadian Pacific for the sale of the fixtures, such as rails and ties, but not the land, working out to $3.2 million. The municipality was left with a commitment of $800,000.