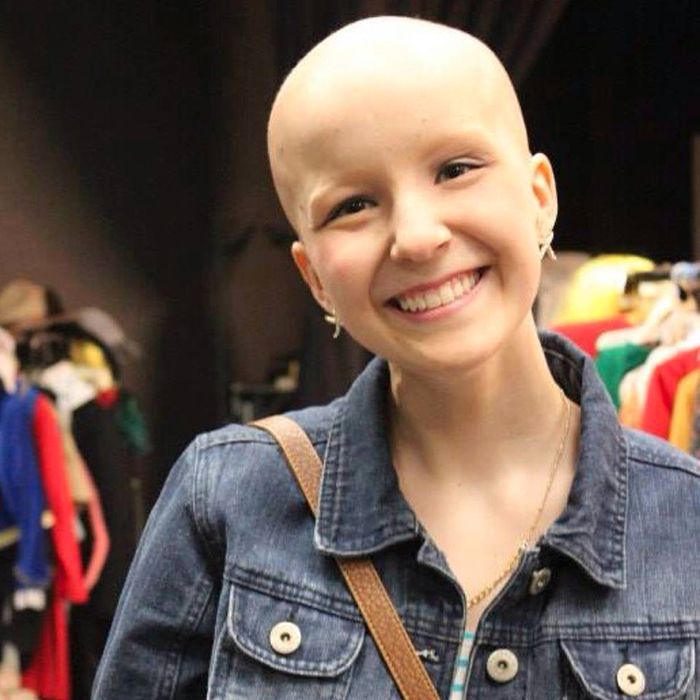 Editor's note: This is an excerpt from an open letter written by Jodi Vinnai-Vlasman, mother of Sophia Vlasman, the UCC student who's battling cancer and who has touched the hearts of so many of us:
This is the hardest, saddest, most devastating journal entry I will write.
Sophia's relapse that we found out about on April 24th is called a ~leptomeningeal relapse. It involves the membrane covering your brain, neck and spine. It really is, the worst case scenario.
There is no treatment for this. I cannot express our devastation.
Sophia has been receiving 'palliative care' since we came home from London for the last time. I forbid the use of the 'p' word. My hopes were set high on the possibility of a trial in Toronto, even though it was clearly laid out to us that it would not have been curative. It was a trial to study the side effects of a drug not even categorized as one to treat rhabdomyosarcoma…but there's always HOPE. Sophia is simply not eligible.
To read the full letter, click here.
Below is the incredible video the students and staff at UCC did for Sophia late last year: