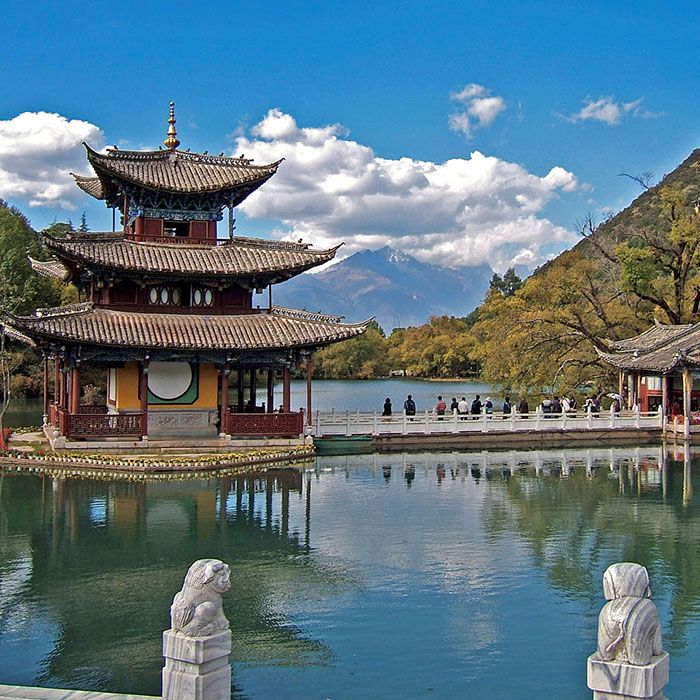 Even though the municipal election is still six months away and mayor Randy Hope hasn't filed his official papers, he's already on the campaign trail.
More than a few eyebrows have been raised at the fact that he won't be taking part in the next economic development trip to China.
It will be the first time we haven't heard the "the mayor has to be at all discussions" speech in the eight years he's been in office.
LEADWAVE Technologies from Chatham Voice on Vimeo.
It's being speculated that he doesn't like the optics of the controversial trips a few months before the election.
Rather than try to get to the bottom of that well, we'd prefer to believe that we're getting close to some deals after years of trying, and our political interest is already cemented.
•••
When you're a politician, there's a line between being visible and openly taking advantage of public events for your own benefit.
It was refreshing to see more politicians at the recent Festival of Giving than prior years and even nicer that there weren't any speeches.
We're still hearing the odd angry comment about the mayor's speech at the Clara Hughes Let's Talk event last month.
MPP Rick Nicholls and MP Dave Van Kesteren kept their comments at the one-minute mark requested by organizers but the mayor went on and on when no one was there specifically to listen to him.
It hasn't been easy being the mayor in the last couple of weeks, from being the front man (or lightning rod) for public comments about the Not Toronto campaign to being taken in by the Mitchell's Bay Mariners hockey team April Fool's joke published by the Chatham Kent Sports Network and our website.
•••
Speaking for April's Fools Day, we'd be in favour of moving all elections to that date so we no longer have to believe the campaign pandering that passes for public policy.
•••
Finally this week, under the Where's Wesley file, the oft-absent Wallaceburg councillor (he missed the April 14 council planning meeting) has turned his talents toward organizing a membership drive for the Sydenham Campus of the Chatham-Kent Health Alliance.
The Save Our Sydenham group has endorsed a slate of candidates for the hospital board, (including Jeff) to ensure as many services as possible remain in Wallaceburg.
Protecting the hospital is Jeff's passion, and he's good at it. We wish him well, and hope if he's elected his group reforms the "you have to buy a membership to vote" concept for boards.
The system is a relic of times gone by when nurses wore starched white uniforms and doctors were never wrong. Hospital board officials should be elected by the public, as councillors are now.
That way Jeff can serve the public and free up a council seat for a candidate with a broader perspective on municipal issues.
Comments
comments