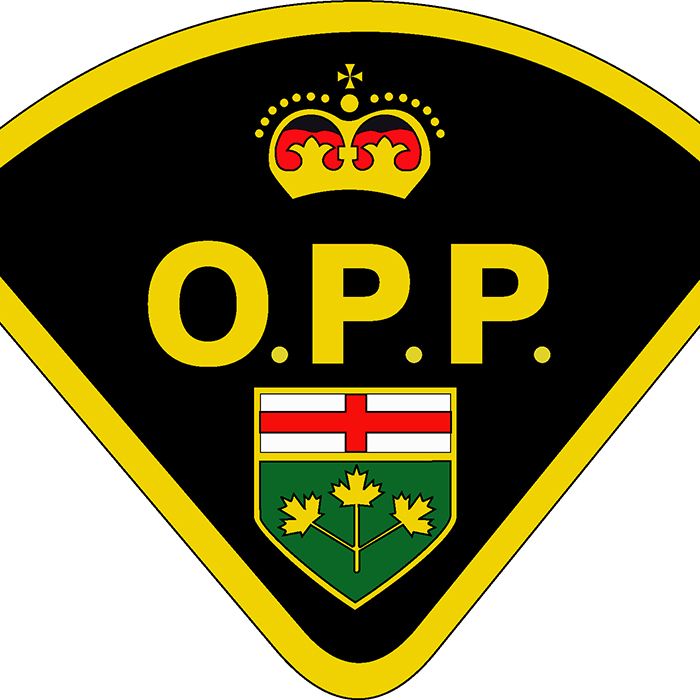 The OPP ask motorists to be careful on Highway 401 and 40 today in Chatham-Kent, as there are tow trucks pulling vehicles out of the ditches all over the place.
Police advise motorists to slow down, move over and drive with caution when approaching emergency service vehicles.
As well, the OPP ask folks to stop calling them for tow requests. Police say people have been calling the provincial communications centre to get the names of towing services.
Comments
comments
« Stranded motorists find comfort Program aids in disability awareness in the classroom »