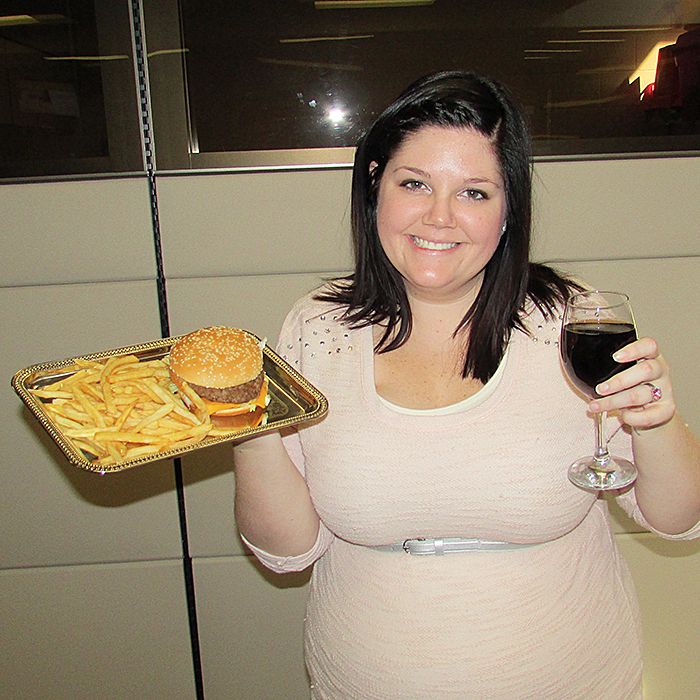 The Golden Arches are usually symbolic of fast food for a family on the go, but on Feb. 18, the McDonald's logo will symbolize fine dining … with a twist.
McDonald's on St. Clair Street will transform into a fine dining establishment, complete with tuxedo-adorned waiters, white-glove service and live entertainment.
The event comes with several twists; one being the fact the waiters will be local celebrities.
Funds raised from the evening go to the Children's Treatment Centre Foundation of Chatham-Kent, specifically to its CK Kids Can't Wait – Urgent Needs Campaign. Candice Jeffrey, communications and fundraising co-ordinator for the centre, is organizing the event, but doesn't take credit for it.
"A treatment centre had done this up north and it was highly successful," she said. "We share fundraising ideas."
The concept certainly appealed to Jeffrey.
"It's unique and quirky. Fine dining at McDonald's," she said. "It's a once-in-a-lifetime opportunity for people to have celebrity waiters serve them a three-course meal at McDonald's."
Jeffrey said there is also a live auction after dinner with a black-and-white theme, which will feature items such as a white autographed Bruce Springsteen guitar, a signed Johnny Cash photo, tickets to the upcoming Festival of Giving, and more.
Tickets to the event are $100 each – or buy one, get one free – with a $50 tax receipt. They are available by contacting the foundation office at 519-354-0520 ext. 226.
The night begins with a reception at 6:30 p.m., followed by dinner at 7 p.m.