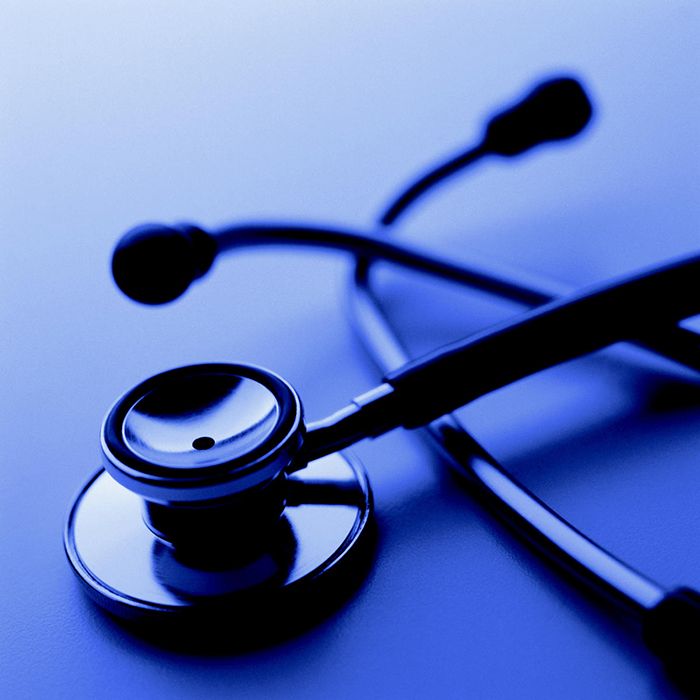 The Erie-St. Clair Local Health Integration Network is funding the Chatham-Kent Community Health Centres (C-K CHC) to the tune of more than $500,000 to expand its services on Walpole Island.
The new $565,000 in annual funding has allowed the community health centre to increase its programs offered at the Walpole Island location, as well as hire new staff – including a full-time physician, a social worker and traditional healers.
A recent study by the C-K CHC indicated that more than half of Walpole Island's 2,000 residents didn't have access to a primary care practitioner.
Comments
comments