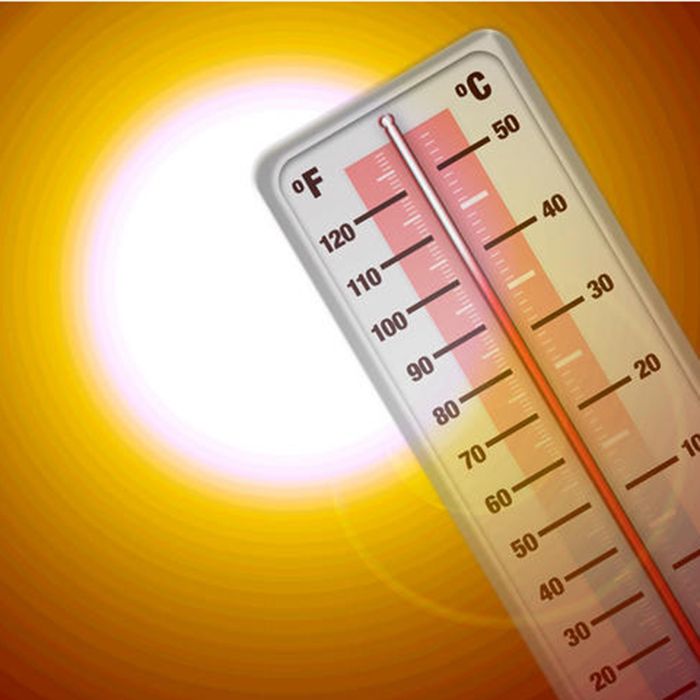 The Chatham-Kent Public Health Unit downgraded its heat advisory to Level 1 today, as cloud cover could keep temperatures a little cooler. There is also the threat of thunderstorms.
Today's high is expected to reach 34C.
We are expected to return to seasonal weather Thursday and then slip below the averages for a cool, but sunny, weekend.
Comments
comments