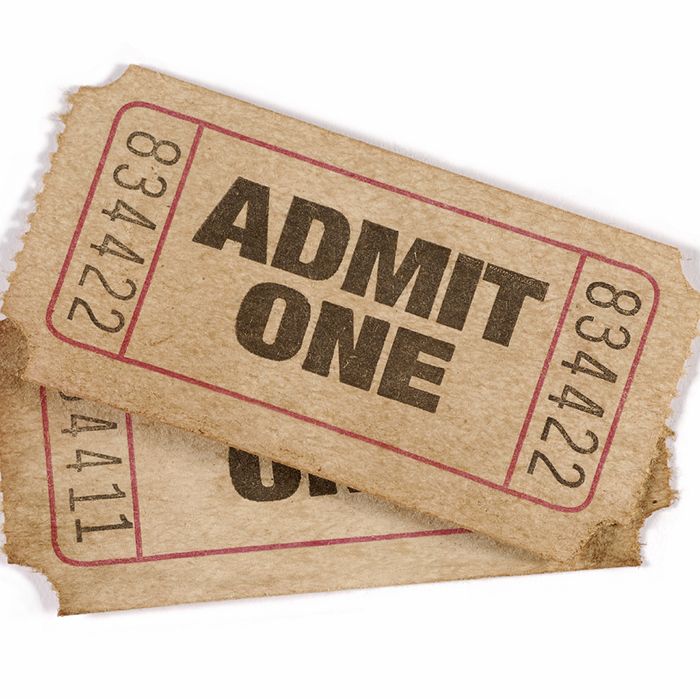 Get your tickets now for the 15th annual Chatham Sports Hall of Fame dinner and induction ceremony, taking place Sept. 12 at the WISH Centre.
This year's inductees are Tyson Parry, Peter Gilbert, Chirp Morris, Martin Aarts and the 1992-93 John McGregor Secondary School senior girls' basketball team.
Parry, a tennis player, will go in under the modern athlete category, while Gilbert received the nod in legendary athlete, Morris and Aarts in the builders category, and the OFSAA winning girls in the team category.
Tickets are available at the WISH Centre, from Jay Teetzel (519-354-2333), or from any other director of the hall of fame. Cost is $40 for adults, $20 for children 10 years and under, and free for children two years and under. Ticket sales end Sept. 9