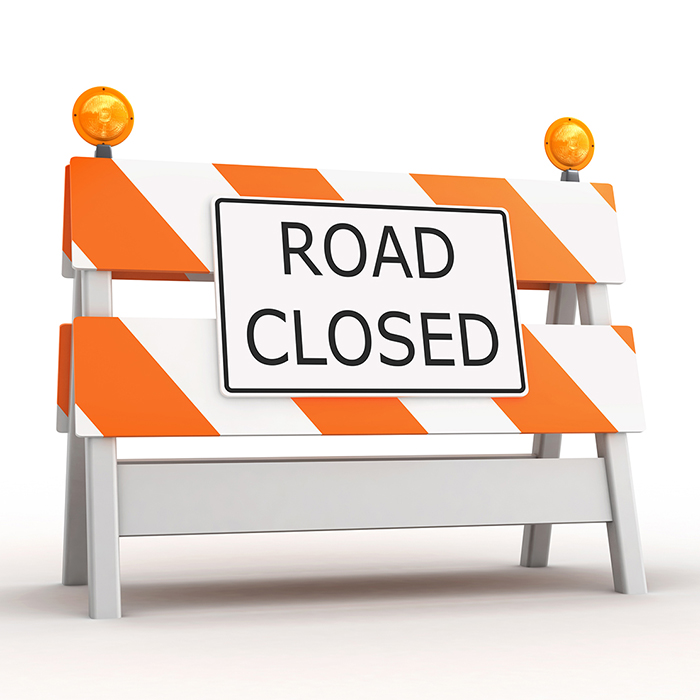 Another multi-vehicle crash took place in the construction zone of Highway 401 this afternoon, but there were only minor injuries.
Chatham-Kent OPP say the five-car pileup took place about 3:45 p.m. in the eastbound lanes near Communication Road when a transport stopped and the big rig behind it slammed into the back of that truck. A third tractor trailer hit the second, and two more vehicles joined the chain reaction.
All five vehicles sustained moderate damage.
The highway will be closed until about 7 p.m. to allow for safe removal of the tractor trailers.
Comments
comments
« United Way announces leader, but not 2017 campaign target Stunt driving charges »