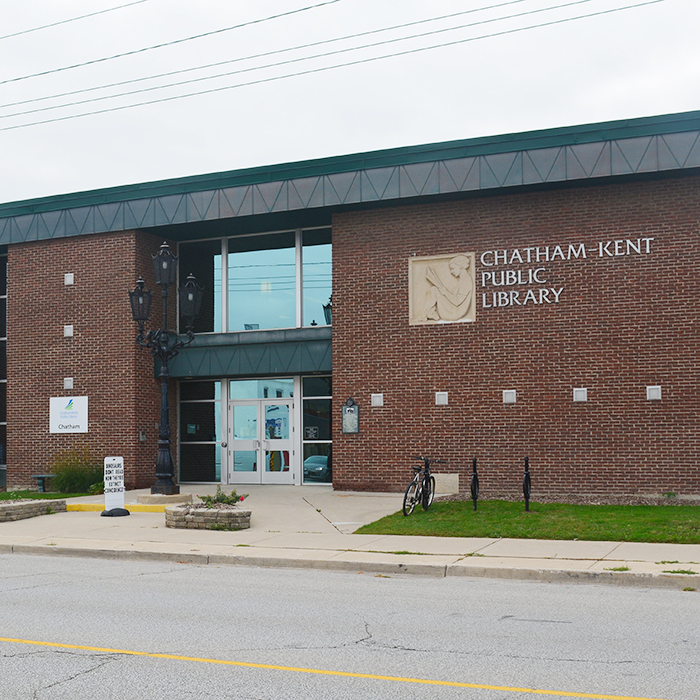 Chatham-Kent Public Library (CKPL) knows that people love to learn new things but never have enough time.
So to help out, they are hosting the How-To Festival, a fun and free environment to learn new skills. The second annual How-To Festival will run from Oct. 16 to 21. Programming will be offered at library branches from Monday to Friday with the grand finale at Chatham Branch on Saturday.
The How-To Festival offers 20-minute mini-workshops hosted by staff and community partners and will feature a variety of fun, creative and interactive programs. From martial arts demonstrations, bee keeping, to DIY chalk painting, the festival will have something for everyone.
However, the CKPL needs your help to make this event a success. Do you have a local business or product? The How-To Festival provides an opportunity to showcase your expertise, teach a new skill and promote your business/services to your community. CKPL will provide a table and you provide a skill. Products cannot be sold, but business cards can be distributed and contacts made. Food samples cannot be dispensed and cooking demonstrations are not permitted.
CKPL is welcoming community partner applications until July 31. Please find the application form and additional information at our website, www.ckpl.ca. The form can be completed and returned electronically or printed and returned to any library branch.
To find out more about this and other CKPL programming, visit www.ckpl.ca.
Comments
comments
« Hospital needs its nurses, beds Funding grant money available in C-K »