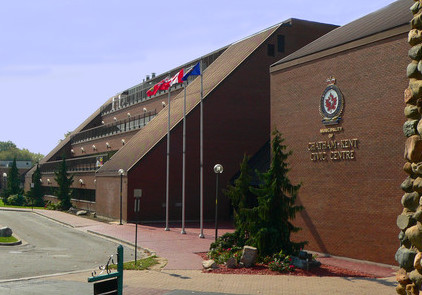 The Municipality of Chatham-Kent is recently announced that applications are now available for the 2018–2021 round of the Community Partnership Fund – Core Grants.
Council allocates funds to be given each year to the successful applicants from the competitive CPF-Core Grants process.
Core Grants is a fund that provides multi-year funding. Funding will be available for four years for not-for–profit organizations that have an ongoing presence in Chatham-Kent and a track report of providing quality programs and services to the community.
The deadline for applications for this round of funding is Sept. 1 at 4:30 p.m.
Grant guidelines and application forms are available at all municipal centres, information desks and public libraries throughout Chatham-Kent, and are also available online at www.chatham-kent.ca under the Residents heading. (Choose the "Community Funding" link, then click on "Core Grants.")
All applications will be reviewed by a committee of representatives from various municipal departments that will make recommendations for Municipal Council to consider.
Comments
comments
« Library looking for teachers for How-To Festival Putting the fun in fundraising »