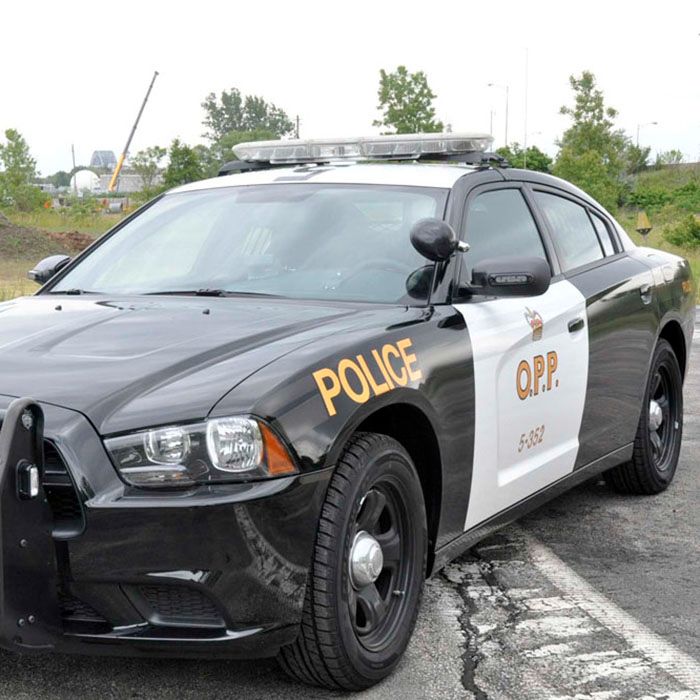 Chatham-Kent OPP have released the names of two people killed in a Sunday pileup on Highway 401 near Dillon Road.
Lacie Brundritt, 42, and Kyle Brundritt, 14, of Amherstburg were pronounced dead at the scene at the six-vehicle crash, which took place about 4:40 p.m. Sunday afternoon.
A westbound tractor-trailer collided with five vehicles, which were stopped on the highway due to a separate accident. One of the vehicles involved was a Chevrolet Sierra pickup truck
The deceased were two of the people from that truck.
The 39-year-old driver was airlifted to hospital with serious injuries, and a 12-year-old male passenger was taken to hospital with non-life-threatening injuries.
The highway was closed in both directions for 11 hours.
Police are asking for help piecing together what happened. Anyone with information, including a dash cam or video records of the crash is asked to contact the OPP at 1-888-310-1122.
Comments
comments