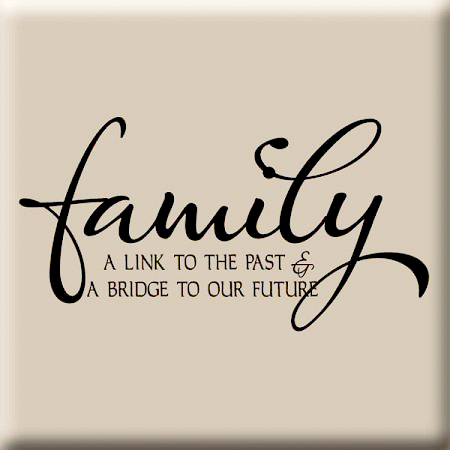 Whenever Canada celebrates a milestone birthday, it seems the Gillier family isn't far behind.
Just as the nation enjoyed its 150th birthday recently, the Gilliers will gather Aug. 6 to mark the 150th anniversary of the year the clan came to Chatham-Kent.
Family member Beth Gillier, 59, said her ancestors Sebastian and Margaret Gillier emigrated from Alsace-Lorraine in 1853 to the Niagara Region, eventually settling in Harwich Township along the tracks of the Great Western Railway in 1867.
Shortly after that, Sebastian Jr. and wife Mary (Zimmer) set up their home along the Blind Fourth Line.
Gillier said a cousin still farms the original family farm, and another works the land of Sebastian Jr.
The Gilliers are part of a large community of people of Germanic ancestry that live in Harwich Township. Those of Catholic faith helped get St. Joseph's Church in Chatham built, she said.
Gillier said the last time the family gathered officially was 50 years ago, to celebrate the centennial.
"The family doesn't often do reunions. We probably had one in 1967, but other than that, we haven't had an official reunion since," she said.
As for this gathering, Gillier said it really started to take shape in February.
"My cousin and friend Mary Clare Latimer, we're neighbours, thought it would be cool to have the party. This February, we said we'd either have to do something or shut up," she said.
And so they reached out to the clan.
"We're just all happy we got the family to come out for a party. It will probably be the last one, as my children's generation seems to be more removed from it."
Gillier added even if there is a bicentennial bash, she likely won't see it.
"I won't be around for another one if it's every 50 years," she joked.
The Gilliers are a relatively close-knit bunch, with rich history in local agriculture.
Gillier said the family is mostly located in and around Chatham-Kent, but some members will be coming from as far away as Calgary, Kentucky, Pennsylvania and Michigan – as well as from across Ontario – to attend.
"The family has spread out over the years," she said. "But the majority of the family does still live in Chatham-Kent or close by in Southwestern Ontario."
Still, Gillier admits there will be people in attendance she has never met before.
However, many live within a few roads of one another, she said, with Fairview Line and Mull Road being the epicentre.
"I pretty much went to school with all of our cousins," Gillier said.
Being so close geographically, the families helped one another out.
"As teenagers, we worked on all these farms," Gillier said. "We'd go from one Gillier family to the next. Take the corn off, go to the next family and take the corn off."
As close as the family has been over the years, Gillier said she hopes she and the other organizers of the family reunion haven't missed anyone. For more information about the Gillier family history or the reunion, contact Beth Gillier at 519-352-5093 or gillierreunion@gmail.com.
As for the date of the family celebration, Aug. 6, Gillier said they wanted to stay away from Canada's birthday.
"We settled on Aug. 6 because in July we knew everybody would have wanted to do their own thing to celebrate Canada's birthday," she said.
Comments
comments
« Unlicensed furnace installer fined $1,500 Rat woes in 'Burg neighbourhood »