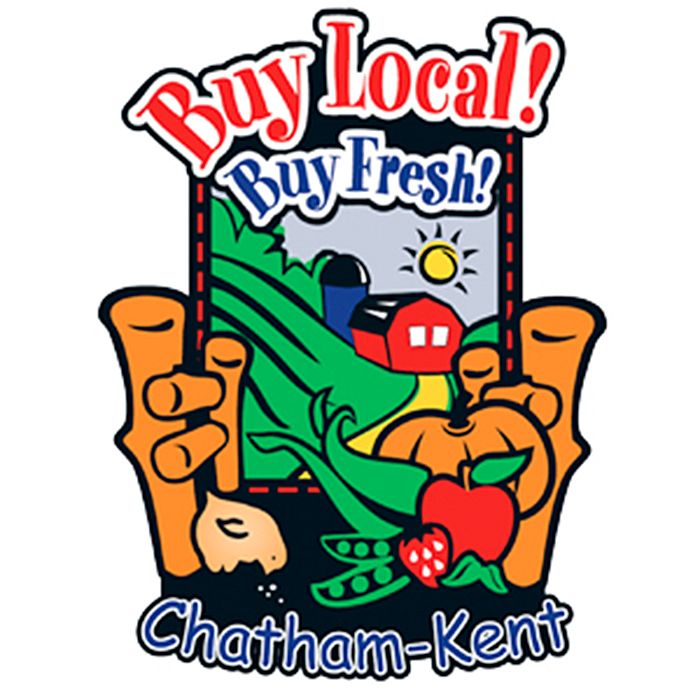 The new Buy Local! Buy Fresh! Chatham-Kent maps are now available free of charge.
This is the fifth edition of the Buy Local! Buy Fresh! Chatham-Kent map. The free maps are available at the local libraries, municipal service centers, and at a variety of local businesses or check out the website www.buylocalbuyfreshchathamkent.com
Since the first edition of the map was printed in 2007, interests from both consumers and producers have grown. The demand for farm-fresh and locally grown products continues to increase. Consumers want to know where their products are coming from and how they are produced.
This year there are 44 sites listed on the map, and each site also has a supply of the free maps available for their patrons.
For more information or for copies of the map, please contact the Kent Federation of Agriculture at 519-674-1500, ext. 63595 or kfa@uoguelph.ca
Comments
comments
« Reunion to rock B.O.B's parking lot Saturday Province likes power mergers »