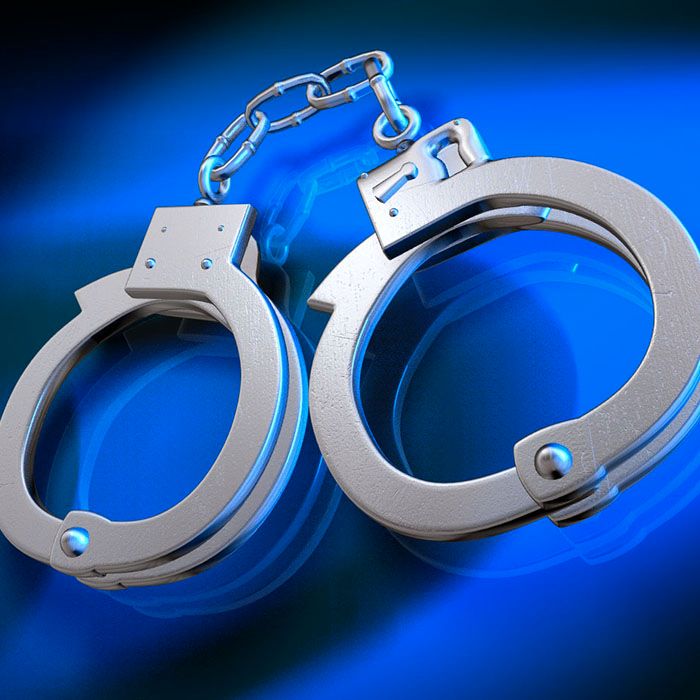 A second Chatham man will answer for a smash and grab, followed by a spending spree in Chatham back in May.
Police tracked down the first man June 19, and nabbed the other one yesterday morning.
On May 22, police say two men smashed the window of a parked vehicle, doing about $250 damage in the process, and stole a wallet, which held a quantity of cash and a BMO bank car which was equipped with the "Tap" transaction capability.
They went to a Mac's Milk and tapped about $40 worth of goods, police say, and then wandered into the 7-Eleven, tapping for about $100 worth of items.
Both stores have surveillance cameras, which easily led to their identification.
Two Chatham men, aged 30 and 24, are charged with possession of break and enter tools, mischief, theft, three counts of possession of property obtained by crime, and two counts of unauthorized use of credit card data.
Comments
comments
« C-K girl to dance with the Rockettes Heat warning for C-K »