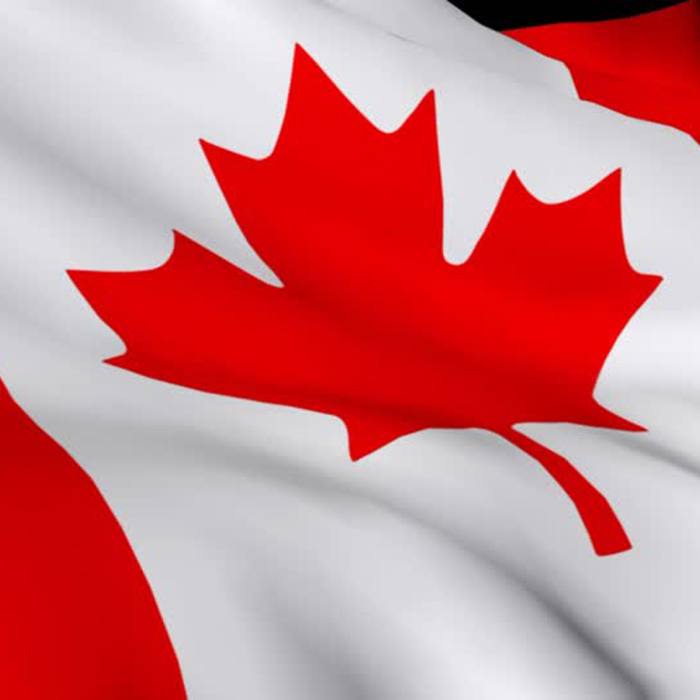 If you hear anyone say, "There's nothing to do" when referencing Chatham-Kent this week, please just pause for a second and give that person "the glare."
Then take a deep breath and rattle off the massive number of Canada 150 celebrations set to take place this week, starting Thursday in Ridgetown.
For fireworks fanatics, you can watch them cook off Thursday, Friday, Saturday and Sunday in various spots throughout Chatham-Kent. That's a lot of oohs and aahs, right here in C-K.
Family friendly parties take place all over the place as well as we celebrate the 150th birthday of the greatest country on the planet.
Looking for a list of what to check out? Look no further than pages 18 and 19 in this very newspaper.
As for confirmation this is the greatest country in the world, be sure to flip to pages 20, 21 and 25.
Heck, if you don't want to leave Chatham this weekend, there is a party June 30 at the Active Lifestyle Centre, followed by the fireworks at the college that night.
The next day, July 1, there's the parade, followed by a party in Tecumseh Park.
Great work by the Chatham Canada Day committee making the fireworks, parade and park party come together.
And if you still have our nation's birthday on your mind July 2, slip over to Evangel Community Church for yet another family party, complete with more fireworks.
Yes, a busy weekend indeed.
Summers in C-K are typically busy. So, if anyone says there is nothing to do in Chatham-Kent at any point this summer, give them that glare.
We have a host of events taking place pretty much every weekend throughout the summer. Mega-events such as Blenheim's Cherry Fest and Wallaceburg's WAMBO loom. There's BikeFest for the motorcycle enthusiast later in the summer, and much more.
Even on days when there is no large party planned, remind them we live a short drive or bus ride from two large lakes, one Great, the other a cousin of the Great Lakes. Lakes Erie and St. Clair offer some excellent beach fun for the family, and are accessible through Chatham-Kent's inter-urban transit system.
Need we mention splash pads located in communities across C-K? Skate parks? Nature walks? Restaurants, patios, craft breweries (we have two, not bad for a municipality of 104,000)?
Comments
comments