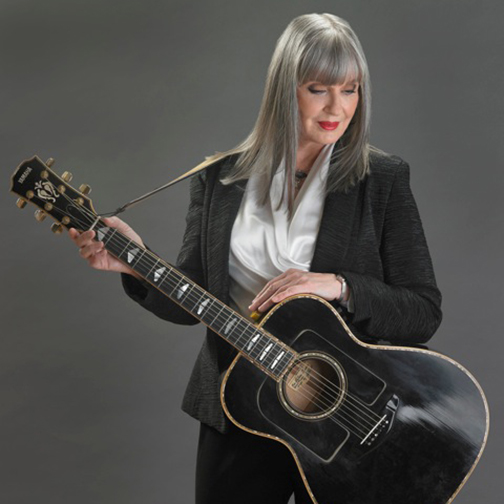 Iconic Canadian singer/songwriter and Chatham native Sylvia Tyson will be in town Saturday, June 17 for a special Canada 150 birthday concert, courtesy of the Anglican Parishes of Chatham.
With the Christ Church Chancel Choir, the concert, Celebrating Canada: Up Close and Personal with Sylvia Tyson will be held at Christ Church, 80 Wellington St. in Chatham at 7:30 p.m.
Best known for her folk style with partner Ian Tyson, the singer's solo career also produced several records and award nominations.
She was made a member of the Order of Canada in 1994 and was nominated seven times for a Juno Award, the first being in 1987 as Country Female Vocalist of the Year.
The Canadian Music Hall of Fame inducted Ian & Sylvia as a duo in 1992. In 2003, Tyson herself was inducted into the Canadian Country Music Hall of Fame.
Tickets for the event are $35 and are available by calling (519) 352-1640.
Comments
comments
« World of opportunity through Air Cadets ALC hosting pre-Canada Day party »