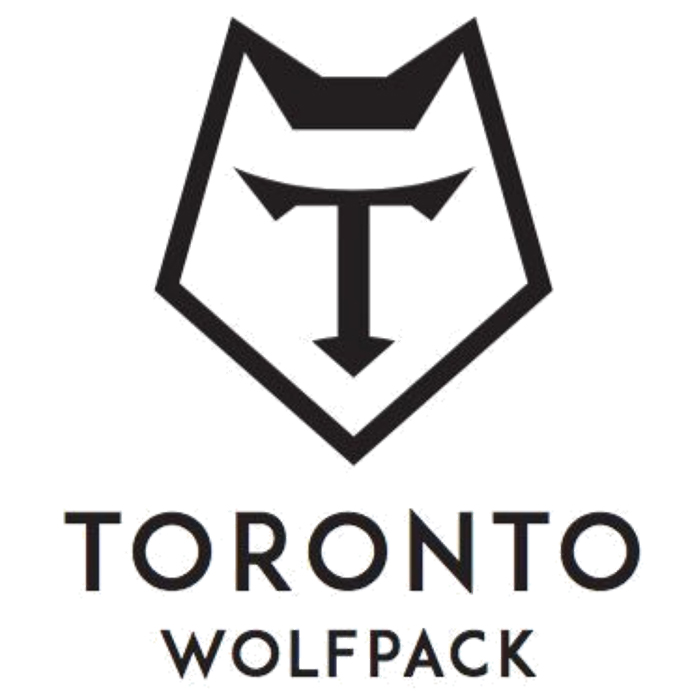 The Toronto Wolfpack rugby team is pleased to announce a partnership with Chatham-based Tek Savvy
Tek Savvy, an independent Internet and phone provider, will be the title sponsor for the Wolfpack's inaugural home game on May 6, which is now the 'Tek Savvy Home Opener'. Going forward, the Wolfpack will announce after each match a 'Tek Savvy Difference Maker' – the player who worked the hardest each game.
As part of its partnership, Tek Savvy will also fund Wolfpack home game tickets for volunteers and employees at local charities.
"Tek Savvy is excited to be the Official Telecom Sponsor for the Toronto Wolfpack," said Marc Gaudrault, CEO of Tek Savvy in a media release. "We're known for being 'different, in a good way.' By starting at the bottom and working their way up through the leagues, the Wolfpack definitely embodies this. We've always had a great customer connection with Toronto, so we're looking forward to cheering along with them for this winning team for years to come."
"It's great to team up with such an innovative business like Tek Savvy. They are the perfect partner for our team, as we both share a common vision of working the hardest to get what we do right, and doing it in a manner that's genuinely open and honest," agreed Toronto Wolfpack CEO Eric Perez.
Comments
comments
« Fires in South Kent this week Owners of non-licensed dogs face fines »