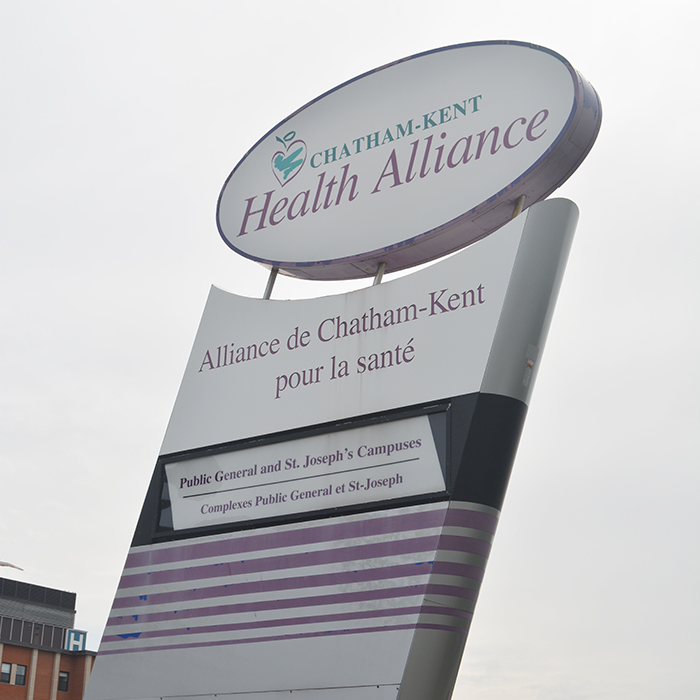 Sixty-six staff at the Chatham-Kent Health Alliance made the 2016 Sunshine Club.
The list, also known as the Public Sector Salary Disclosure list, is comprised of employees of organizations that receive funding from the province who make $100,000 or more annually.
The top earner on the list is a physician, Dr. Vishal Chawla, whose compensation for 2016 totaled $365,745.80.
>
Colin Patey, the former CEO who was let go in the fall, came in at $285,000. Sarah Padfield, the former chief operating officer, made more than $187,000 in 2016.
Rob Devitt, the provincially appointed supervisor of the CKHA, wasn't surprised by the numbers.
"I don't think there's anything out of the ordinary. When I look at them relative to other hospitals, they don't stand out," he said of the number of people on the list and their levels of compensation. "If you were to compare them to a big academic teaching hospital, that would be different. But compared to hospitals in our size range, they don't seem remarkable."
That said, Devitt stressed compensation for hospital administration will be reviewed.
"There's a process we will ultimately go through on executive compensation that will validate them or force us to adjust," he said of executive salary levels.
While some public sector organizations aren't happy with the fact the threshold – $100,000 – hasn't changed since legislation came into place two decades ago, Devitt said he's OK with that number.
"The good thing about the threshold is it's easy to know what people to put on the list," he said. "To keep updating the number would create all sorts of administrative headaches."
Comments
comments
« Open, with smiles Municipality has 184 basking in the 'sunshine' »