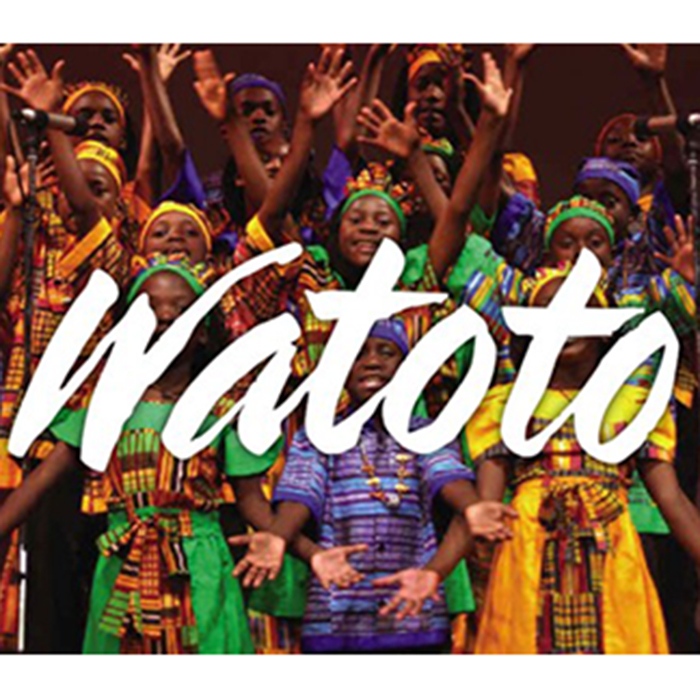 The Watoto Children's Choir new production, Signs and Wonders, will be in Chatham April 2 at Evangel Community Church at 10 a.m.
>
Watoto Children's Choirs have travelled extensively since 1994, sharing a message of hope for Africa's orphans and widows. In January, Watoto launched a new production that celebrates the joy of salvation.
This dynamic production boasts a choir comprised of orphans and other vulnerable children.  It will present new worship music from Watoto Church in Uganda and invite audiences to experience an encounter with God.
"This production is going to challenge preconceived ideas about miracles. It demonstrates that each of our daily lives are signs and wonders of God's work in us. This is evidenced by the miraculous transformation that Jesus works in people who were once lost, but are now found. We see this through the innocence of the child telling of their transformation from their dark past to the light that God has shown upon them," James Skinner, Creative Director of Watoto Choirs, said in a release.
Through the power of their testimonies, the children will share stories of how their lives have been changed, and how they have been called into a life of purpose to transform their communities. Each story will declare the miracle of transformation – from darkness to light; from despair to hope; from loss to purpose; from fear to faith.
"I am excited to be a part of Signs & Wonders. I know that I am a wonder because I am chosen by God as His child," said Esther Kahangi, 8.
Kahangi is one of the children who will be travelling with the choir touring Canada. After being born at a local hospital on the outskirts of Kampala over seven years ago, her mother abandoned her. She was rescued by Baby Watoto and arrived as a premature baby, spending her first weeks in an incubator until she was well enough to move to a crib. Now she is an energetic little girl, with the most memorable smile and dance moves.
Comments
comments
« Local man not supposed to sell real estate Teddies for Trauma »