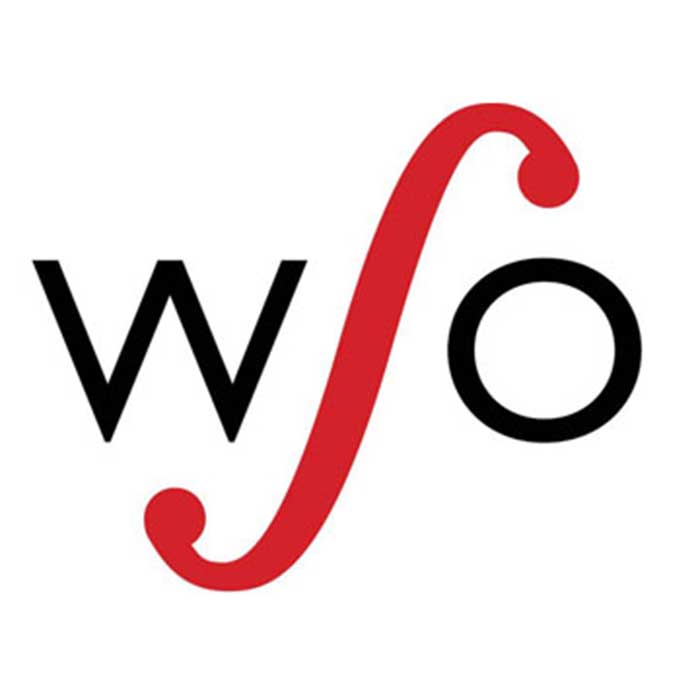 The Windsor Symphony Orchestra (WSO) returns to St. Andrews United Church for the third of its 2016-17 concert season in Chatham.
The highlight of this concert on March 3 will be Mozart's Symphony No. 25. The acoustics and beauty of the St. Andrew's sanctuary make an ideal setting for Windsor Symphony Orchestra performances.
Associate Conductor Peter Wiebe will be on the podium.
Wolfgang Amedeus Mozart's Symphony No. 25, composed before he was 18 years of age, is known by many as the opening music of the well known film Amedeus.
Mozart's music is paired with charming gems of the Romantic era including Sibelius' Suite Mignonne. Sibelius' compositions established a strong sense of national musical tradition in Finland.
Janacek's Idyll for String Orchestra and Richard Strauss' Wind Serenade round out the program.
Tickets are $25 in advance from St. Andrew's United Church office (519-352-0010), the Chatham Cultural Centre box office or CKtickets.com. Student tickets are $10. Tickets will also be available at the door for $30.
The concert begins at 7:30 p.m. Doors open at 7 p.m. Information is also available at www.standrewschatham.org
Founded in 1947, the Windsor Symphony Orchestra is a professional regional orchestra of 43 contracted musicians. It enjoys a national reputation for its innovative programming with a strong creative commitment to Canadian performers and composers. The WSO has established a national reputation for its musical excellence and wide-ranging Educational and Community Outreach programs. The WSO performs a 33-week concert season from September to May. Maestro Robert Franz is WSO Music Director.
Comments
comments